Creating jobs and driving growth: 20 years of the Alternative Investment Market
The Business Secretary reflects on 20 years of success for the UK's Alternative Investment Market.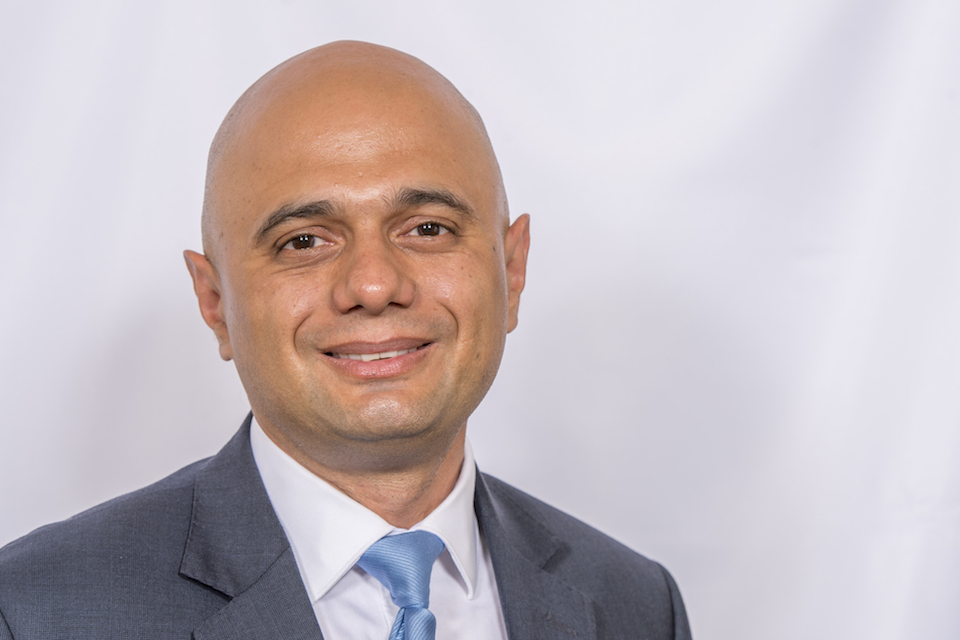 The British economy growing strongly after emerging from a deep recession. A Conservative Prime Minister with a small but workable majority. And the Westminster bubble dominated by talk of Britain's future in Europe.
Yes, June 1995 was a very different time…
But during that long hot summer the London Stock Exchange changed forever with the arrival of the Alternative Investment Market (AIM).
It's been said that while good companies meet needs, great companies create markets. Over the past 20 years more than 3,000 great companies have done just that, creating, in the AIM, a market that is the envy of the world.
And with AIM-listed companies contributing almost £15 billion to our economy each year, it's no surprise that the model has been imitated by other exchanges in Europe and beyond.
But the British model will always be the original and best.
And this government will always support innovations like the AIM and the kind of entrepreneurs who make them such a success, many of whom are here with us this evening.
Over the past 20 years, well over £90 billion has been raised by companies listed on the AIM. That's £90 billion invested in the future of exciting, ambitious businesses. £90 billion that has allowed innovative, growing companies to reach their true potential. And most importantly, £90 billion that has helped create hundreds of thousands of jobs for hardworking people right across the UK.
When the AIM does well, when entrepreneurs do well, the whole country does well. And I'm proud to say that this government has a long record of helping to make that happen.
We've changed the rules so that AIM shares can be held in ISAs, and abolished stamp duty on share purchases made on equity growth markets.
The Seed Enterprise Investment Scheme, introduced in 2012, has already supported more than 2,700 companies, helping them raise almost a quarter of a billion pounds of investment.
We've significantly expanded the qualifying limits to attract investment through the Enterprise Investment Scheme and the Venture Capital Trust.
We supported the creation of the £2.5 billion Business Growth Fund, which invested more than £200 million in growth finance last year.
And of course we set up the British Business Bank, which is helping thousands of small, dynamic businesses unlock the finance they need in order to grow and create jobs.
That's what we're all about – supporting economic growth and job creation. So far we're doing pretty well. More people are in work than at any point in British history, our economy is growing faster than any of our major rivals, and our Enterprise Bill will do even more to support British business. It's due to be published later this year.
But it's important to remember that the government simply creates the conditions in which private enterprise can thrive. For all the rhetoric you hear from politicians, governments don't create jobs – businesses create jobs. Entrepreneurs create jobs. YOU create jobs.
Tonight I'm delighted to announce that the LSE Group is launching a new scheme to create high-quality apprenticeships for talented young people with the potential to excel at AIM-listed companies.
Run in partnership with the charity City Gateway, the scheme will bring together the innovative new companies that are the future of British business, and the hardworking young apprentices who are the future of the British workforce.
Because apprenticeships are not some kind of second-best option for working class kids who can't get in to university. Apprenticeships provide young people with the opportunity to learn on-the-job while earning a proper wage. And they give employers like you the chance to train the skilled, loyal workforce you need in order to compete on the global stage.
Two million apprenticeships were created during the last Parliament. Between now and 2020 we want to see another 3 million starts. The AIM Apprenticeship scheme is exactly the kind of project that will help to make that vision a reality.
It's a great initiative, and I'd urge everyone here to support City Gateway so it can help as many young people as possible.
We're gathered here this evening at the home of the Honourable Artillery Company (HAC). With former HAC members ranging from Samuel Pepys to Edward Heath, I'm sure this square has seen some interesting sights over the years.
But I doubt any could compare to the spectacle on 15 September 1784, when 200,000 people turned out to watch the start of England's first-ever manned balloon flight. After running a massive marketing campaign to attract support, an Italian named Vincenzo Lunardi took off from here and floated all the way to Ware in Hertfordshire.
His early efforts helped pave the way for other pioneers who would change the world forever. Because when innovative individuals have the right backing they can achieve incredible things. It was true in Lunardi's day, and it's still true more than 2 centuries later.
That's why the AIM has been such a triumph. It brings together enterprising companies and the financial backers who can propel them on to greater things. For 20 years the AIM has fuelled innovation, driven growth and created jobs.
Congratulations to everyone who has helped make that happen – and here's to many more years of success.
Published 18 June 2015