Written Ministerial Statement made by the Lord Chancellor and Secretary of State for Justice, Michael Gove.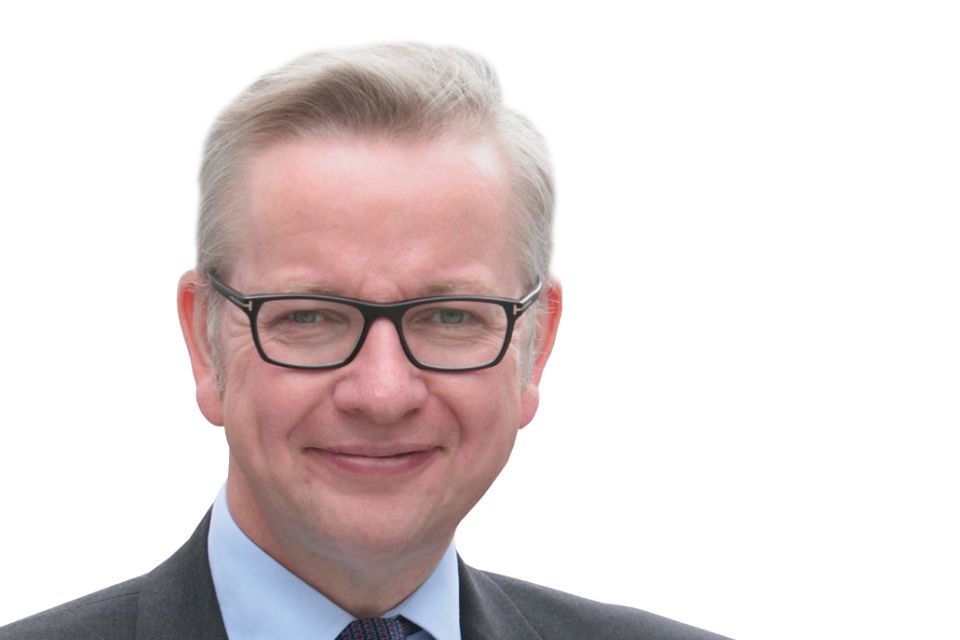 The courts take money from offenders in a number of ways, including fines, the victim surcharge, compensation orders, prosecution costs and the Criminal Courts Charge.
This array of penalties, fines and charges is complex and confusing. I have therefore asked my department to review the entire structure, and purpose, of court-ordered financial impositions for offenders, in order to bring greater simplicity and clarity to the system.
This review will seek to achieve three goals: giving the judiciary greater discretion in setting financial impositions; making financial penalties a more effective tool in delivering improved non-custodial sentences; and ensuring that money raised through financial penalties plays an appropriate - and sustainable - role in supporting taxpayers to meet the costs of running the courts.
The review will consider how to ensure offenders make a fair contribution. The Criminal Courts Charge was introduced in order to ensure that those who break the law make a financial contribution to the costs of seeing justice done.
The basic principle behind the policy – that those who have broken the law should bear some of the costs of running the criminal courts – is right. However, as the Justice Select Committee set out in its recent report, there have been concerns raised about how this has worked in practice.
I am today laying in Parliament an amending statutory instrument which will mean that, as of 24 December, the criminal courts charge will no longer be imposed. Our review will consider alternative ways of ensuring that criminals pay their fair share.
Published 3 December 2015