Today signals a landmark in the freeing up of councils to successfully manage their own housing stock for the benefit of their tenants. A …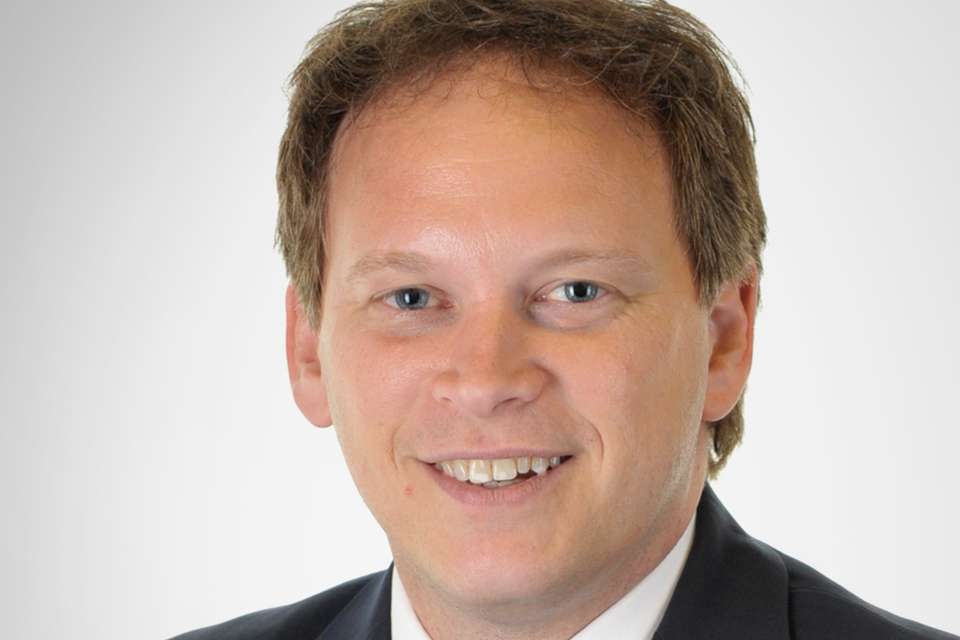 ---
Today signals a landmark in the freeing up of councils to successfully manage their own housing stock for the benefit of their tenants. A change that has long been talked about, but the Coalition Government is actually delivering.
Today we are publishing the information councils need to plan for this significant reform. Reforms which will see councils keep their own rents and spend them on their own housing. This includes a detailed description as to how their opening financial position will be determined and the process for implementing these reforms in April 2012. It also gives each local authority a much clearer idea as to exactly how they will be affected by the reforms. This will enable them to use the next 14 months to plan ahead and put themselves in the best possible position to maximise the benefits of the new freedoms. Copies have been placed in the Library of the House.
In line with the government's emphasis on transparency, local authorities and tenants will be able to see how and why the valuation has altered since the proposals published in March 2010.
Our proposals for self-financing for council housing will:
give councils the resources they need to manage their own housing stock for the long-term - correcting decades of under-funding
give councils the incentives and flexibility they have sought to drive up quality and efficiency
give tenants the information they need to hold their landlord to account - replacing the current opaque, centralised system with one which establishes a clear relationship between the rent councils charge and the services they provide
These reforms are fair. They are rooted in a consistent and tested calculation of the value of each council's social housing business, producing a sustainable self-financing settlement for each local authority. I expect all councils to welcome the reforms and to start planning now how to make the most of their new freedom.
Published 1 February 2011