Written statement to Parliament
Cost of ministerial cars for 2010-11
Publishing the cost to departments of the Government Car and Despatch Agency provided to ministers from April 2010 to March 2011.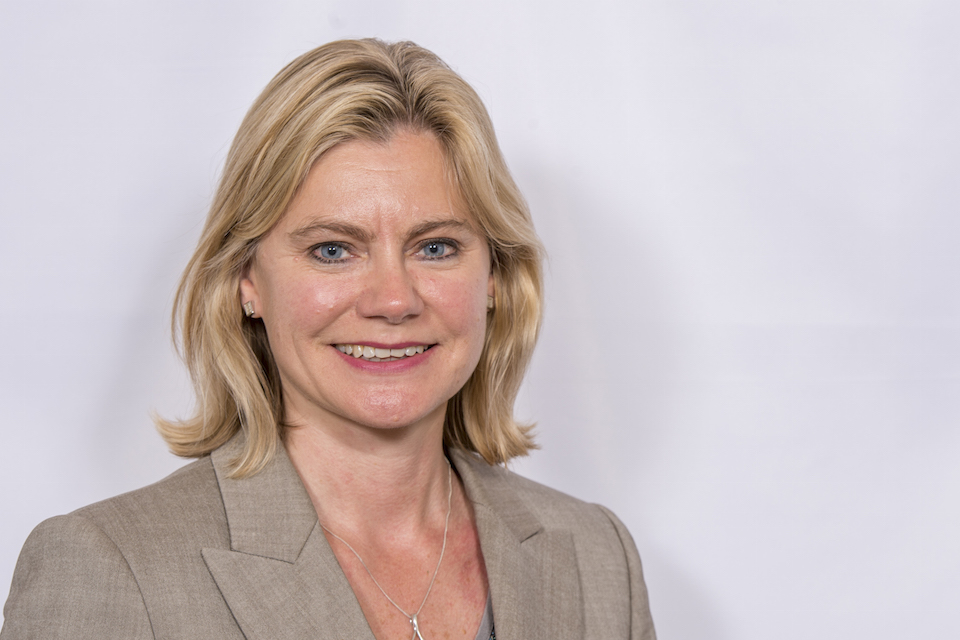 I am publishing today (16 January 2012) details of the cost to departments of government cars provided to ministers by the Government Car and Despatch Agency (GCDA) during the year 1 April 2010 to 31 March 2011.
Spend for the period 1 April 2010 to 31 March 2011 was £3.8 million. This includes £0.7 million of spend during the previous administration. In 2009 to 2010 the spend was £6.7 million. This represents a 44% reduction in the amount departments spent on the ministerial car service compared to the previous financial year.
Costs from 1 April to 12 May 2010 relate to the previous administration.
From 12 May 2010, the costs incurred by non-cabinet ministers while new arrangements for a ministerial car pool were introduced include unavoidable costs associated with contractual termination notice periods. To reduce the cost of the Government Car Service to taxpayers, the ministerial car pool was introduced in September 2010 and, from that date, replaced the allocated service for non-cabinet ministers in line with the ministerial code published in May 2010.
The second table highlights the reduction in the number of ministers who have access to a GCDA allocated car and driver. The number has reduced from 78 to 13.
Departmental Spend with the GCDA
| Department | 1 April 2009 to 31 March 2010 Total: | 1 April 2010 to 12 May 2010 Total: | 13 May 2010 to 31 March 2011 Total: |
| --- | --- | --- | --- |
| Cabinet Office | £362,790.25 | £23,798.89 | £138,536.33 |
| Department for Business, Innovation and Skills | £694,236.23 | £63,433.26 | £240,771.45 |
| Department for Education | £489,193.30 | £54,254.64 | £213,629.44 |
| Department for Communities and Local Government | £488,276.10 | £52,639.04 | £268,952.57 |
| Department for Culture, Media and Sport | £305,397.32 | £25,631.37 | £65,108.55 |
| Department for Energy and Climate Change | £303,129.83 | £34,967.45 | £131,272.97 |
| Department for Environment, Food and Rural Affairs | £275,989.34 | £18,188.74 | £76,846.27 |
| Department for International Development | £256,656.35 | £33,212.22 | £174,565.37 |
| Department for Transport | £282,979.08 | £25,025.57 | £137,948.56 |
| Department for Work and Pensions | £506,726.45 | £54,728.65 | £205,961.00 |
| Department of Health | £475,490.38 | £52,962.64 | £205,052.81 |
| Foreign & Commonwealth Office | £368,534.31 | £38,162.32 | £145,430.57 |
| HM Treasury | £462,989.33 | £50,812.21 | £223,472.38 |
| Home Office | £514,593.50 | £74,002.64 | £257,297.36 |
| Law Officers' Department | £188,130.75 | £19,993.43 | £107,078.42 |
| Ministry of Defence | £106,342.80 | £15,846.51 | £23,572.12 |
| Ministry of Justice | £320,429.90 | £35,079.33 | £229,214.80 |
| Northern Ireland Office | £77,850.84 | £8,611.98 | £58,789.66 |
| Scotland Office | £107,812.75 | £8,638.61 | £49,807.46 |
| Wales Office | £150,504.20 | £18,260.88 | £113,691.38 |
|   | £6,738,053.01 | £708,250.38 | £3,066,999.47 |
Number of GCDA Allocated Cars
| Department | Number of Allocations @ 31/03/10: | Number of Allocations @ 31/03/11: |
| --- | --- | --- |
| Cabinet Office | 4 | 0 |
| Department for Business, Innovation and Skills | 7 | 1 |
| Department for Education | 6 | 1 |
| Department for Communities and Local Government | 6 | 1 |
| Department for Culture, Media and Sport | 3 | 0 |
| Department for Energy and Climate Change | 4 | 0 |
| Department for Environment, Food and Rural Affairs | 2 | 1 |
| Department for International Development | 3 | 1 |
| Department for Transport | 3 | 1 |
| Department for Work and Pensions | 6 | 1 |
| Department of Health | 6 | 0 |
| Foreign & Commonwealth Office | 4 | 0 |
| HM Treasury | 6 | 1 |
| Home Office | 6 | 1 |
| Law Officers' Department | 2 | 1 |
| Ministry of Defence | 1 | 0 |
| Ministry of Justice | 4 | 1 |
| Northern Ireland Office | 2 | 1 |
| Scotland Office | 1 | 0 |
| Wales Office | 2 | 1 |
|   | 78 | 13 |
Published 16 January 2012