Written statement to Parliament
Cancellation of the ID card scheme and destruction of the National Identity Register
This written ministerial statement was laid in the House of Commons on 16 March 2011 by Damian Green, and in the House of Lords by Baroness …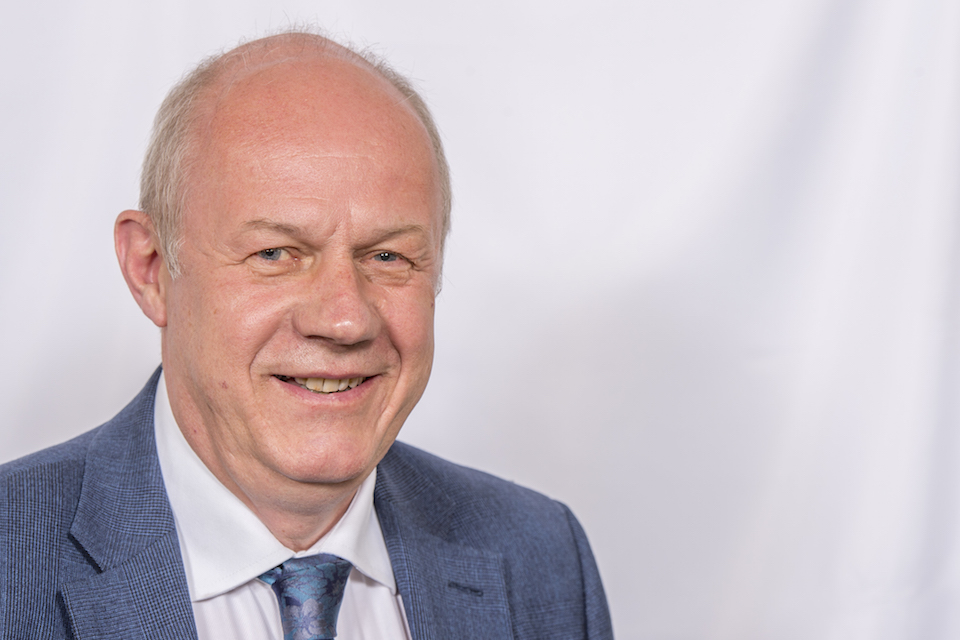 This written ministerial statement was laid in the House of Commons on 16 March 2011 by Damian Green, and in the House of Lords by Baroness Neville-Jones.
I am today placing in the library certificates of destruction from contractors confirming compliance with section 3 of the Identity Documents Act 2010. These certificates are accompanied by a covering note that sets out the process and method of delivery of destruction of the National Identity Register.
I can also confirm that all ID cards ceased to be valid legal documents on 22 January 2011. Cardholders were notified by post to their registered address shortly after enactment of the 2010 Act and border agencies and other interested parties were informed of the cancellation of the scheme.
The cost of decommissioning ID card systems and securely destroying the personal data is, subject to final invoices, £375k. The cost of terminating and amending National Identity Service contracts with suppliers was £2.253m. I will also be placing in the Library a copy of a letter sent on 10 February 2011 to the Hon. member for Hackney South and Shoreditch that sets out the breakdown of these costs in more detail.
Wednesday, 16 March 2011
Date: Wed Mar 16 11:57:23 GMT 2011
Published 16 March 2011