Call to end violence against women and girls: action plan
This written ministerial statement was laid in the House of Commons on 8 March 2011 by Theresa May and House of Lords by Baroness Neville…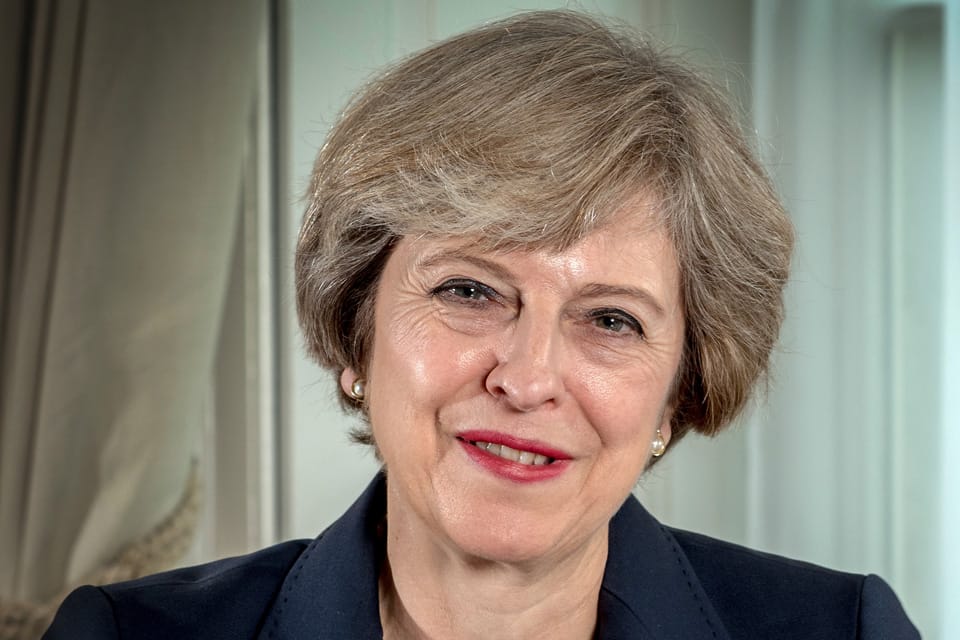 This written ministerial statement was laid in the House of Commons on 8 March 2011 by Theresa May and in the House of Lords by Baroness Neville-Jones.
Ending violence against women and girls is a priority for this government. On 25 November 2010, I set out our guiding principles in this area over the spending review period in a 'Call to end violence against women and girls' and announced that we will be committing Home Office funding of £28 million to fund specialist services in this area over the next four years.
Today, to mark International Women's Day, I am publishing a set of supporting actions to realise our ambition in this area. This includes a full response to Baroness Stern's review into how rape cases are handled in England and Wales.
Copies of both documents will be placed in the House library.
Tuesday, 8 March 2011
Date: Tue Mar 08 10:34:12 GMT 2011
Published 8 March 2011