Speech
British Parking Association president's reception
Discusses plans to end private sector wheel clamping, measures to tackle abuses of the Blue Badge scheme and the year ahead.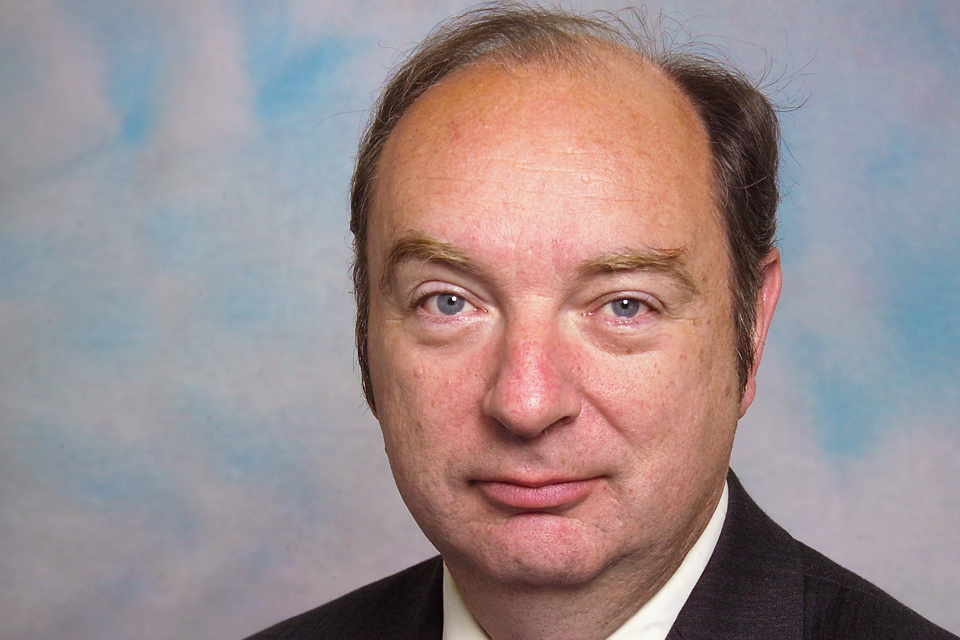 Video speech by Norman Baker MP, Parliamentary Under-Secretary of State for Transport. British Parking Association president's reception
Transcript
Hello. I'm sorry I am not able to join you in person today at the president's reception.
I am glad, however, to be able to say just a few words on this occasion, albeit remotely.
Firstly I would like to congratulate the BPA's outgoing President, Paul Necus on an excellent year in office.
It has been a year of change and progression in the parking sector.
Paul and his colleagues in the BPA have worked with professionalism to drive up standards in the sector. There are 2 areas I would like to mention in particular.
Firstly the Protection of Freedoms Act will, on 1 October, deliver on the coalition commitment to end private sector wheel-clamping and vehicle removal.
I am very happy to have brought this measure into effect. It puts to an end practices that have caused distress to many and done the image of the parking industry as a whole no favours.
At the same time, to balance the rights of landowners and motorists, we have legislated to introduce keeper liability for parking on private land.
We made clear that this would only happen if the industry acted to improve standards and put an independent appeals service in place.
I am very pleased to say that the BPA has risen to this challenge on behalf of the parking sector.
As a result I am increasingly confident that the new independent appeals service and the keeper liability provisions will both take effect on 1 October, helping to provide a fair balance between the rights of landowners and motorists.
Secondly I would like to mention Paul's focus on disability and accessibility over the last 12 months - subjects I know are close to his heart.
The BPA's focus and support of the new measures we have introduced to tackle abuses of the Blue Badge Scheme, something which Baroness Grey-Thompson spoke eloquently about last year, has been welcomed by ministers.
Now let me turn to the year ahead.
I think the industry can look forward with confidence. The BPA is lucky in that they have an excellent new President, in the form of Anjna Patel, whom I welcome.
Anjna's track record in the parking sector is impressive, and I am sure she will enthusiastically drive forward a powerful agenda to further raise levels of professionalism and skills in the industry.
It will certainly be another busy year ahead in the parking sector.
We will see the new arrangements for parking on private land come into operation.
The new Independent Appeals Service will start to operate - guarding against unreasonable practices and the setting of extortionate charges by less scrupulous parking companies.
The reforms to the Blue Badge scheme are now being fully implemented. Enforcement officers should start seeing more and more of the new badge design in use and be able to make use of innovative technology delivered through the Blue Badge Improvement Service.
I'd like to encourage enforcement teams to set up and use this new facility
We will also be driving forward our deregulatory programme in areas such as traffic signs, and generally reducing unnecessary burdens and provide more flexibility for local authorities.
And of course we will continue to encourage more authorities to take over the civil enforcement of parking to deliver increased compliance, reduced congestion, and freeing up police time.
I look forward to working closely with you all, and indeed with the British Parking Association in general, in the year ahead.
Thank you, and I hope you all enjoy the reception.
Published 19 July 2012