Authored article
Barriers to adopting new health technologies: finding solutions
Richard Stubbs, Commercial Director of Yorkshire and Humber Academic Health Science Network (AHSN), on assisting NHS front-line innovation.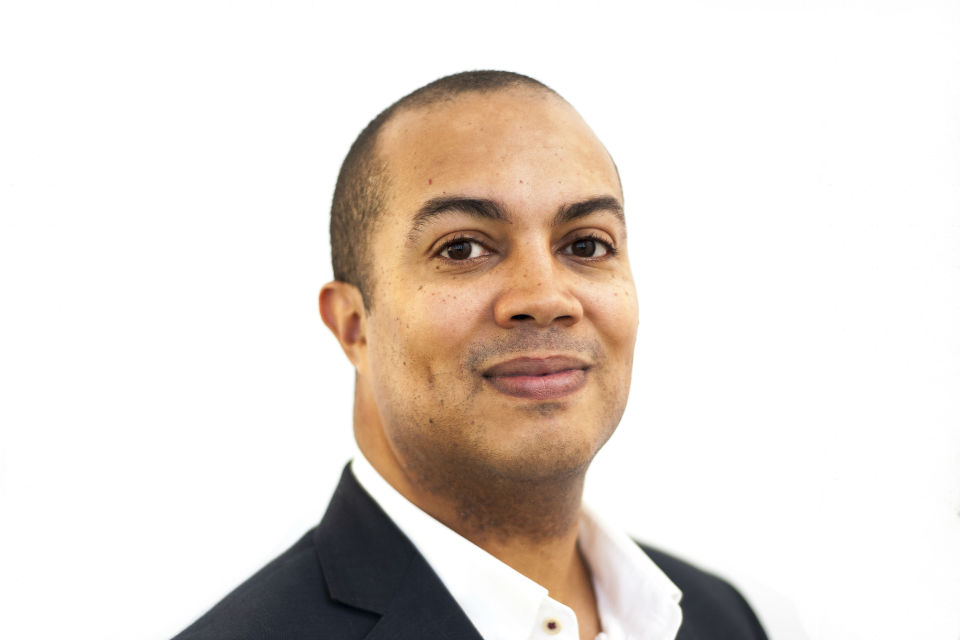 As Commercial Director of the Yorkshire and Humber Academic Health Science Network (AHSN), one of 15 such organisations in England, my day job is to work with the NHS and industry to accelerate the adoption of ground-breaking innovation into front-line NHS use. It is at the same time the most inspiring, rewarding and yet frustrating job I have done in the health service to date.
Inspiring because it is a privilege to spend time with world class clinical and academic leaders, genius innovators and empowered patients, all of whom are contributing to producing game-changing innovations that will revolutionise the way that we deliver and afford services for future generations. Frustrating because the infrastructure to rapidly and efficiently spread these innovations in a way that ensures that every patient in the NHS benefits no matter which hospital or which GP practice they visit does not yet exist. As William Gibson said, "The future is already here - it's just not very evenly distributed."
AHSNs were created to help solve the spread and adoption challenge, and by doing so to simultaneously improve the quality of care for patients and power the growth of our scientific, research and manufacturing industries on behalf of UK plc. The NHS is a complicated system. It is often difficult for an SME to know how to navigate to the most valuable conversation. AHSNs provide advice, education, access to funding, signposting and profile raising to innovators with the greatest potential to make a difference to the NHS. And we also support the NHS itself to be a better customer to innovation, through better procurement, improving our culture, and articulating our clinical needs more clearly and more loudly. We have developed good tools to do this work. But the Accelerated Access Review should arm us with better ones.
It is essential that the NHS and the public work with the Accelerated Access Review (AAR) to identify and address the fundamental barriers to the adoption of innovative drugs, medical devices and diagnostics within the NHS. The AAR seeks to find ways for innovators to better understand patient need and to speed up access to innovative products while continuing to treat patient safety as a guiding principle. The AAR will also address perverse incentives; reimbursement models do sometimes create financial incentives that reward the status quo, prevent collaboration between organisations and sectors, and disadvantage options that are cheaper in the long term but require upfront investment. And, most importantly of all, the AAR will involve patients and users to ensure that innovation works for them and that it is developed and implemented in a way that reflects their priorities.
Innovation is everyone's business. And the NHS is full of brilliant inventors and innovators. But too often improvements in care do not leave the boundary of a ward, hospital or healthcare community. There are many barriers and not enough incentives for innovation to make the leap to cross sectors and geographies. The AAR has the ambition to tear down as many of these long-standing barriers as possible, to create a system which is a ready adopter of new technologies that provide instant benefits to our patients and support the global competitiveness of UK plc. To be successful, we all need to engage, contribute and find the right solutions.
Contact
Richard Stubbs, Commercial Director, Yorkshire and Humber AHSN
E-mail: richard.stubbs@yhahsn.com
Twitter: @richarddstubbs
Published 11 June 2015