Speech
Bangladesh participants achieve gold in The Duke of Edinburgh's Award Scheme
British High Commissioner Robert Gibson congratulates recipients of the Gold Duke of Edinburgh's Award at a presentation at his residence in Dhaka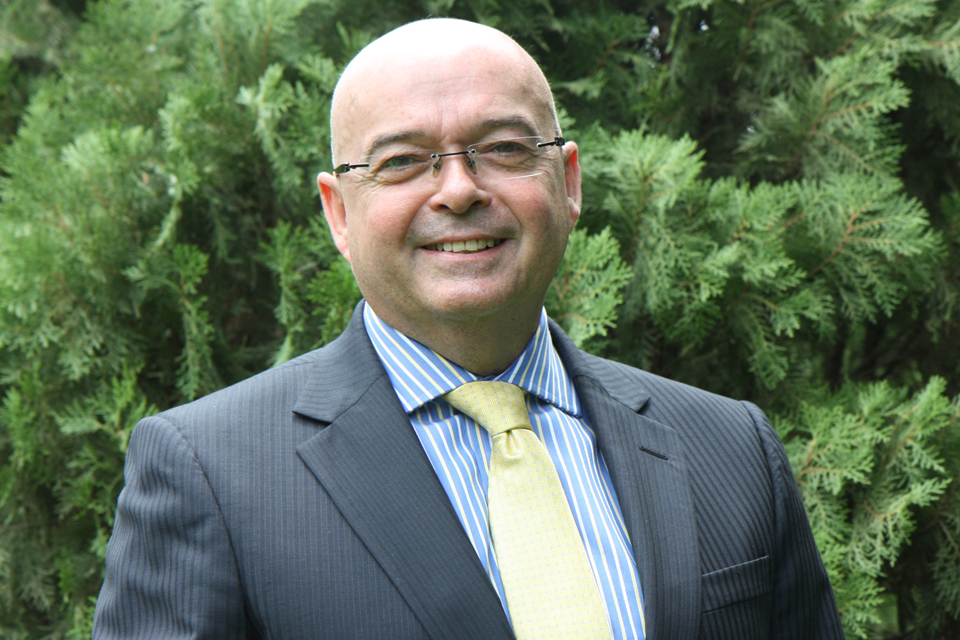 Good evening ladies and gentleman and welcome to the British High Commission at what is a very celebratory evening. It gives me great pleasure to congratulate the successful participants in The Duke of Edinburgh's Award Scheme at the second Gold Award presentation.
Since its inception in 1956, The Duke of Edinburgh's Award has been dedicated to the personal development of young people from all backgrounds by engaging them in a variety of challenging activities. To date the award scheme has helped over 8 million people internationally to achieve their personal best in 132 countries. The Duke of Edinburgh's Award is a clear demonstration of excellence to which young people can aspire.
In Bangladesh, The Duke of Edinburgh's Award Foundation is relatively young having only been set up in August 2008. Since then over 5000 students, from 29 leading institutions ranging from Dhaka to Chittagong, have enrolled for the award. They have joined the global network of 8 million young people.
I admire greatly the ethos of the award. That process should be achievable by all and be guided by personal development is admirable. I encourage all the organisers here in Bangladesh to ensure that the scheme is widely available to all young people, including those who have greater challenges than most.
The Gold Award is the pinnacle of achievement. An outstanding statement of meeting a personal challenge. To achieve a Gold Award, the participant has to show the skills, determination and mentality to really succeed. These are skills which will stand the participant in good stead for the rest of his or her life. Those present here today have achieved this award on their own merits. They displayed their unique abilities to succeed.
This would not have happened without the dedication of the people who support and assist with the Award at all levels. So I praise the teachers, team and leaders who make this happen. Also, I want to say a big a thank you to all the corporate sponsors and participants. Your support is much need and I know it is extremely appreciated.
I also want to express my sincere thanks to all at The Duke of Edinburgh's Award Foundation Bangladesh the length and breadth of the country in providing the opportunity for young people to engage in such personal development. I am in no doubt that this will assist them in becoming the future leaders of tomorrow.
I will conclude because there are 55 people eagerly waiting to receive their Gold Award. Gaining a Gold Award is a major achievement. You should be extremely proud of this, and so should your families, teachers and friends. I offer you my personal warm wishes for the future, and hope you will enjoy and remember this evening.
Thank you.
Published 9 September 2013