Written statement to Parliament
Asylum and Immigration (Treatment of Claimants, etc) Act 2004 (Remedial) Order 2011
This written ministerial statement was laid in the House of Commons on 28 April 2011 by Damian Green and in the House of Lords by Baroness …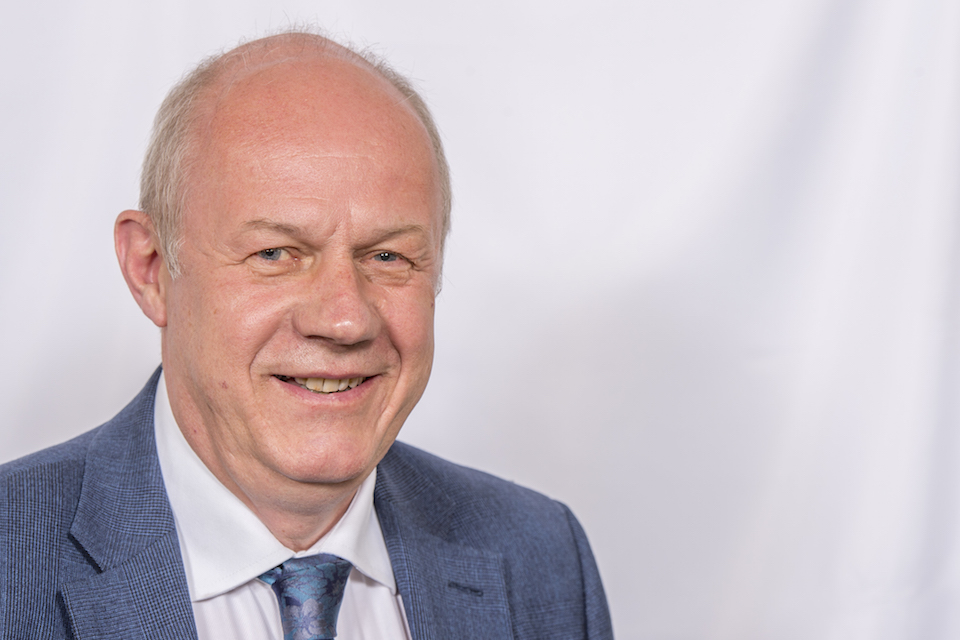 This written ministerial statement was laid in the House of Commons on 28 April 2011 by Damian Green, and in the House of Lords by Baroness Neville-Jones.
The Asylum and
Immigration (Treatment of Claimants, etc.) Act 2004 (Remedial) Order 2011 and consequential amendments to the Registration of Marriage Regulations 1986, the Registration of Marriages (Welsh Language) Regulations 1999 and the Civil Partnership (Registration Provision) Regulations 2005 were made on 25 April and will come into force on 9 May 2011. Copies of the Remedial Order and regulations will be available from http://www.legislation.gov.uk/ in due course.
The Remedial Order will have the effect of removing the Certificate of Approval scheme which the UK courts found incompatible with the European Convention on Human Rights (ECHR). From 9 May, those persons subject to immigration control wishing to give notice of marriage or civil partnership will no longer be required to demonstrate that they have an entry clearance granted for the purpose of marriage or registering civil partnership; a certificate of approval from the Home Office; or settled status in the UK.
Tackling sham marriage abuse remains a priority. Building on success over the last year, which has resulted in 155 arrests, the UK Border Agency will continue to investigate suspected abuse and where possible, disrupt marriages before they take place. The UK Border Agency is also working closely with the three General Register Offices and partners such as the Anglican Church to look at ways in which the problem of sham marriages can be addressed.
The requirement for a person subject to immigration control to give notice of marriage or civil partnership at a designated register office will remain unchanged. This requirement allows the UK Border Agency to focus enforcement action on specific register offices.
As part of our reform of the immigration system, the Government intends to consult later in the year on family migration, including measures to tackle sham marriages and other abuse, promote integration and reduce burdens on the taxpayer.
Thursday, 26 April 2011
Date: Thu Apr 28 00:00:00 BST 2011
Published 28 April 2011