Speech
ASEM Ministerial meeting
Focusing on the UK's links with Asia and the themes of sustainability, safety and efficiency.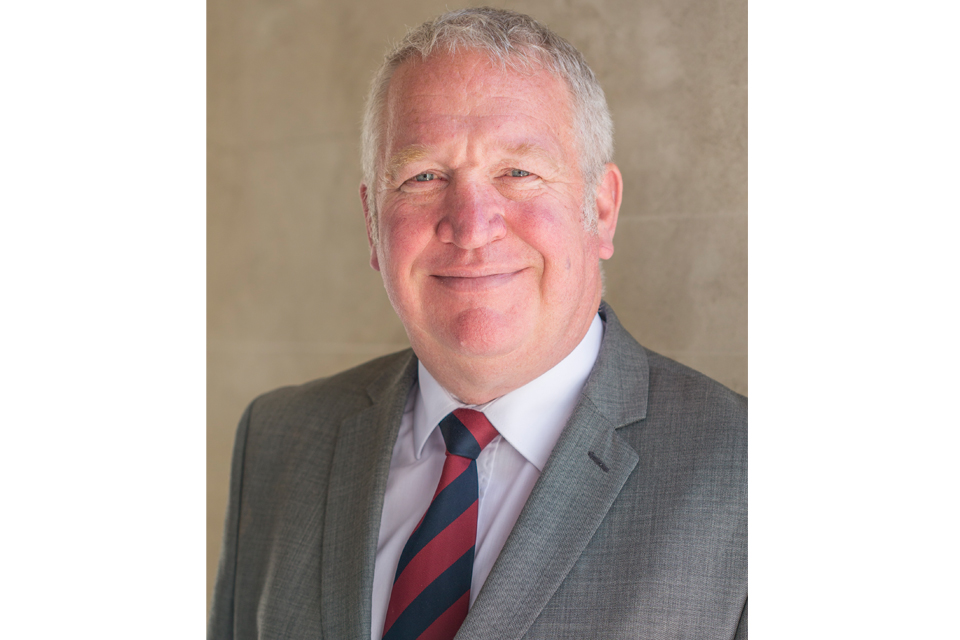 Ministers, distinguished guests, ladies and gentlemen.
It is an honour to represent the United Kingdom at this important occasion. As a global trading nation, it is vital for the UK that transport links with Asia are fostered and expanded.
We are keen for our companies to participate in Asian markets, and we welcome investments by Asian companies in the UK - not just those from advanced economies in the region, but also from countries that are still developing and expanding their horizons.
We have long historical connections with Asia and the Asia-pacific region. Of course, there are sister countries of the UK in the British Commonwealth, and her Majesty Queen Elizabeth is already in Australia for the Commonwealth heads of government meeting. The Commonwealth is a force for peace and prosperity, and holds a special place in British hearts for its traditions and spirit of harmony.
But we also have long-held contacts with other countries in Asia, great and small. The English language, so widely spoken, is one of our key assets and one of our gifts to the world - even if so often spoken with an American accent!
The themes of our meeting are sustainability, safety and efficiency. Each of these is critically important for the United Kingdom.
Moving to a green transport future is a major goal for us. We need to revitalize our economy after the shocks of recent times, but growth that ignores environmental responsibility is not, ultimately, sustainable. That is why we are investing heavily in such policies as the de-carbonisation of road transport through advance technologies, and pushing for stringent measures to control emissions from aviation and shipping.
We are also tackling our remaining air pollution hot spots - a problem which particularly affects rapidly growing cities in Asia, and which harms the health of the people.
Safety is also a primary concern. For many years the UK has been a world leader in road safety. Our roads are the safest in the world, alongside Sweden and the Netherlands.
On Wednesday I shall have the privilege of visiting the Tangyuan middle school in Chengdu, which was re-built after the terrible earthquake with money given by one of our famous British companies, BP. I shall talk to the students about British road safety practices and philosophy - my own small contribution to helping prevent deaths and injuries from traffic accidents in Chengdu.
At this point I should also pay tribute to the unbreakable spirit of people in Asia in the face of natural disasters. The British people have been moved by the resilience of Asian communities - in China, Japan, Pakistan and elsewhere - when disaster strikes.
The third and final theme of our meeting is the promotion of seamless travel, both for goods and people. This is another shared goal for the UK.
This is not just about advanced technologies and systems, It is also about reducing barriers and allowing free and fair competition. I would love to see my government's new 'Red Tape challenge', which is identifying hundreds of outdated or burdensome regulations for the scrap heap, being replicated around the world.
Sustainability, safety and efficiency. Three concepts which my country supports fully. We look forward to working with our European and Asian partners, both public and private sector, in our quest to make these concepts a reality.
Thank you very much.
Published 25 October 2011