Written statement to Parliament
Appointment of new Deputy Immigration Services Commissioner
Statement made on 3 February 2011 by the Minister of State for Immigration Damian Green, and in the House of Lords by Baroness Neville-Jones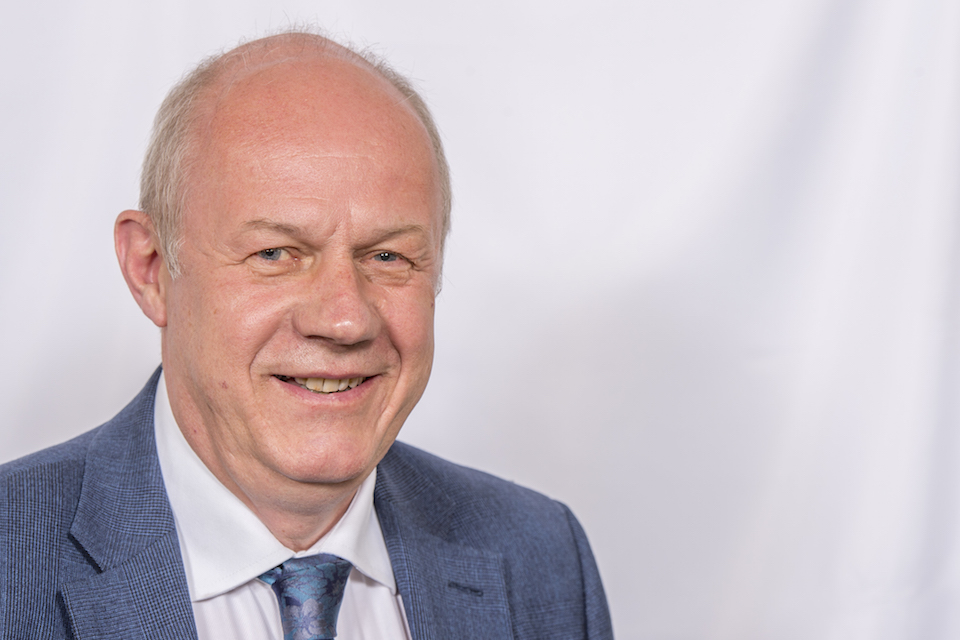 I am pleased to announce Dr Ian Leigh's appointment as Deputy Immigration Services Commissioner for the Office of the Immigration Services Commissioner (OISC). The appointment has been made in accordance with Schedule 5 of the Immigration and Asylum Act 1999, and therefore this is a five year appointment. Dr Leigh will take up the post on 7th February 2011.
Dr Leigh is a Chartered Physicist and a fellow of the Institute of Physics. He has extensive experience of working in the public sector having spent several years employed as a senior civil servant and several years in a senior role in an NDPB. Dr Leigh was a Deputy Director in the Department of Trade and Industry with responsibility for managing the National Physical Laboratory's operating contract. In 2001 he was appointed as Managing Director and Director of Policy for Postwatch, an executive NDPB dealing with all consumer issues in the postal sector. Since 2008 Dr Leigh has been working as a consultant to the Irish Commission for Communications Regulation.
The appointment of a Deputy Commissioner to replace the previous post holder has been made with due consideration of the uncertain future of the OISC. The Cabinet Office announcement of reform to public bodies listed the OISC as one where future options, including a possible merger, are under consideration. A Deputy Commissioner remains a requirement for the current operation of the OISC and as any changes will take time to be considered and thereafter implemented, it is the case that substantial work at a managerial level will be required within the OISC.
Date: Thu Feb 03 10:30:00 GMT 2011
Published 3 February 2011