Written statement to Parliament
Appointment of Baroness Nuala O'Loan of Kirkinriola, as chair of the Daniel Morgan Independent Panel
This written ministerial statement was laid in the House of Commons by Theresa May and in the House of Lords by Lord Taylor of Holbeach.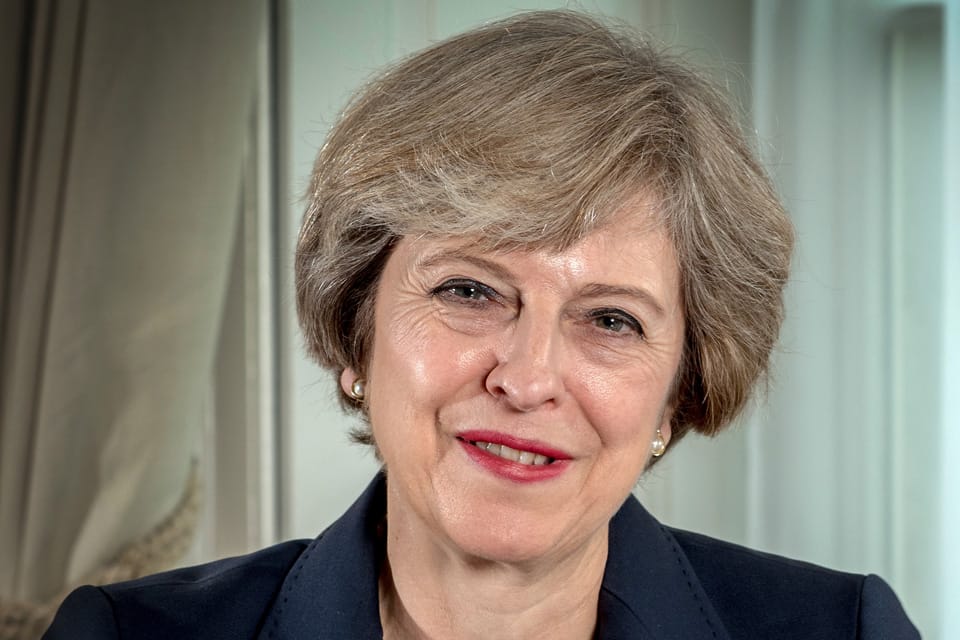 The Secretary of State for the Home Department (Theresa May):
Daniel Morgan, a private investigator, was found murdered in a pub car park in south east London on 10 March 1987. It is one of the country's most notorious unsolved murder cases. After numerous separate police investigations into the case between 1987 and 2002, the Crown Prosecution Service discontinued the attempted prosecution against five suspects in 2011. The Metropolitan Police admitted that police corruption was a "debilitating factor" in the original investigation.
Last May I announced the creation of the Daniel Morgan Independent Panel and the appointment of Sir Stanley Burnton as chair of the panel. On 19 November 2013, I reported to the House the decision of Sir Stanley Burnton to resign from this role for personal reasons.
I am now able to announce the appointment of Baroness Nuala O'Loan of Kirkinriola, DBE, MRIA, as chair of the independent panel. Baroness O'Loan was Northern Ireland's first Police Ombudsman from 2000 to 2007, during which time she investigated thousands of cases, including the police handling of the Omagh bombing in 1998 and police collusion with loyalist paramilitaries engaged in the most serious crime between 1990 and 2002.
The remit of the panel is to shine a light on the circumstances of Daniel Morgan's murder, its background and the handling of the case over the period since 1987. I am very grateful to Baroness O'Loan for accepting this important role and look forward to the panel completing its work.
Published 3 July 2014