Annual statement on the Government Wine Cellar 2013-14
Foreign Office releases the third Annual Statement on the Government Wine Cellar for 2013-14.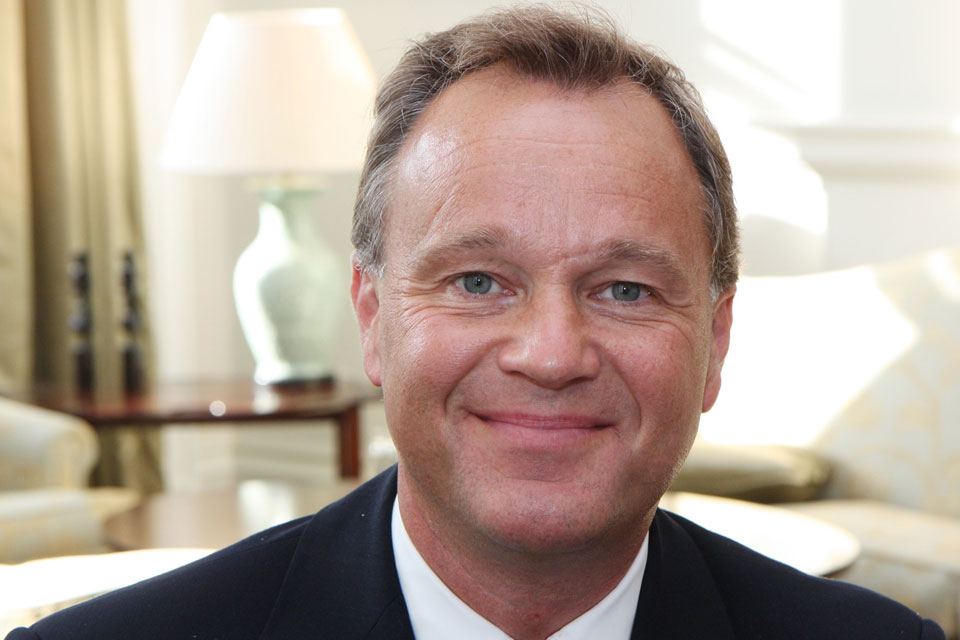 The Parliamentary Under-Secretary of State for Foreign and Commonwealth Affairs Mark Simmonds said:
I have today placed a copy of the Annual Statement on the Government Wine Cellar for the Financial Year 2013-14 in the Libraries of both Houses.
Following the outcome of the review of the Government Hospitality Wine Cellar, this third Annual Statement continues our commitment that there would be annual statements to Parliament on the use of the Wine Cellar, covering consumption, stock purchases, costs, and value for money. The Wine Cellar is now self-funding through the sale of some high-value stock and payments made by other Government departments to Government Hospitality.
The report notes that:
Sales of stock amounted to £56,000 (in comparison to £63,300 in FY 2012/13);
Further funds from other Government departments added £16,762 to the overall receipts (a slight decrease in comparison to 2012/13);
Purchases amounted to £50,054 (in comparison to £45,866 in 2011/12);
For the second time the highest consumption level by volume was of English wine, at 48% of the total (in comparison to 49% in 2012/13); and
Consumption dropped in 2013/14 by around 13.5%.
Further information
Follow Foreign Office Minister Mark Simmonds on twitter @MarkJSimmonds
Follow the Foreign Office on twitter @foreignoffice
Follow the Foreign Office on facebook and Google+
Published 17 July 2014