Written statement to Parliament
Amendments to EU-Swiss agreement following Croatian accession
This written ministerial statement was laid in the House of Commons by Mark Harper MP and in the House of Lords by Lord Taylor of Holbeach.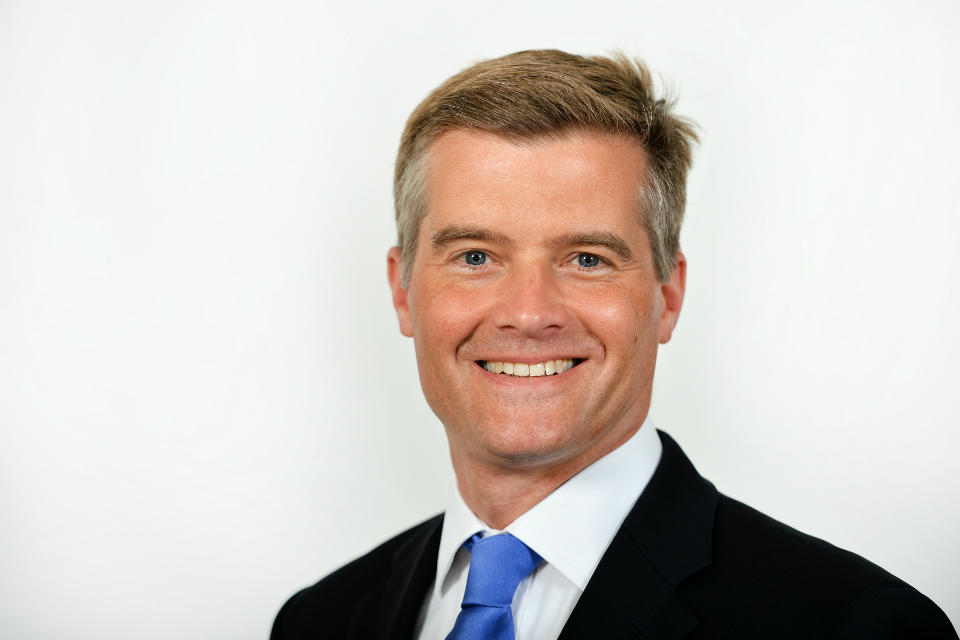 The Minister for Immigration (Mark Harper):
The government has decided to opt in to the Council Decisions to sign and conclude an agreement to extend the EU-Switzerland free movement agreement to Croatia.
The proposal seeks to amend the agreement to reflect the accession of the Republic of Croatia to the European Union on 1 July 2013. The amendment is a natural step following accession and will extend the agreement to apply to nationals of Croatia in Switzerland, and to nationals of Switzerland in Croatia. The proposed amendment will not extend a right of free movement in the UK to persons who do not already enjoy such a right. Therefore, the proposed amendment will have no impact on the UK.
Published 12 December 2013