Written statement to Parliament
Alcohol licensing
This written ministerial statement was laid in the House of Commons by Theresa May and in the House of Lords by Lord Taylor of Holbeach.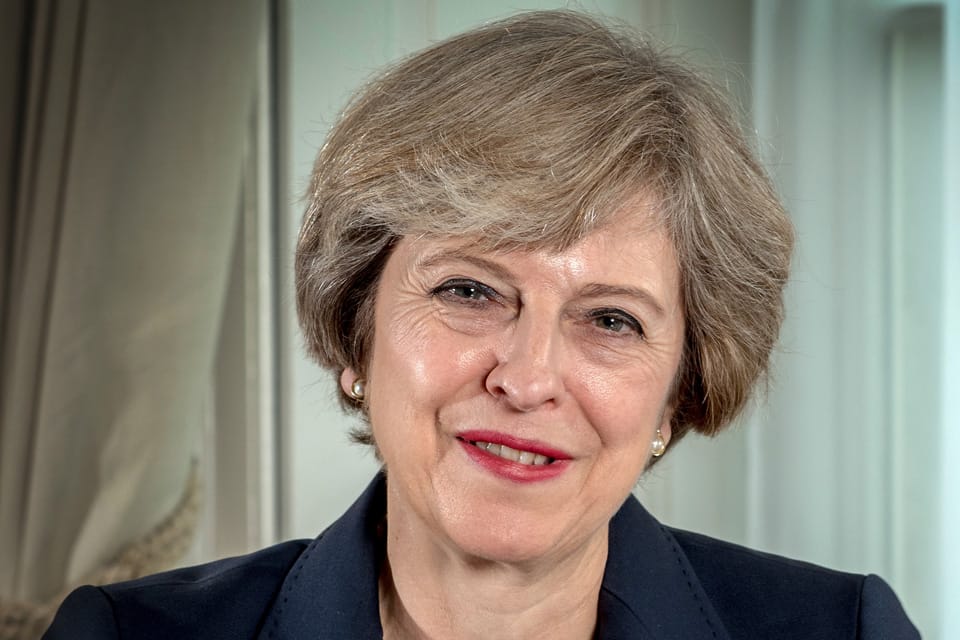 Secretary of State for the Home Department (Mrs. Theresa May):
The government has consulted on whether to relax licensing hours nationally for England matches with late kick off times during the FIFA World Cup in June and July 2014. Following this, the government has decided to relax licensing hours nationally to mark England's participation in the tournament.
The relaxation of licensing hours will relate to the sale of alcohol for consumption on the premises and the provision of late-night refreshment in licensed premises in England, at specified dates and times only.
Today I am publishing the government response to the consultation.
A copy of the government response to the consultation will be placed in the House Library. It is also available at World Cup licensing hours
Published 31 March 2014