Written statement to Parliament
Airport charges price controls
Civil Aviation Aviation directions stating not to make references to the Competition Commission in regard to mandatory airport charges.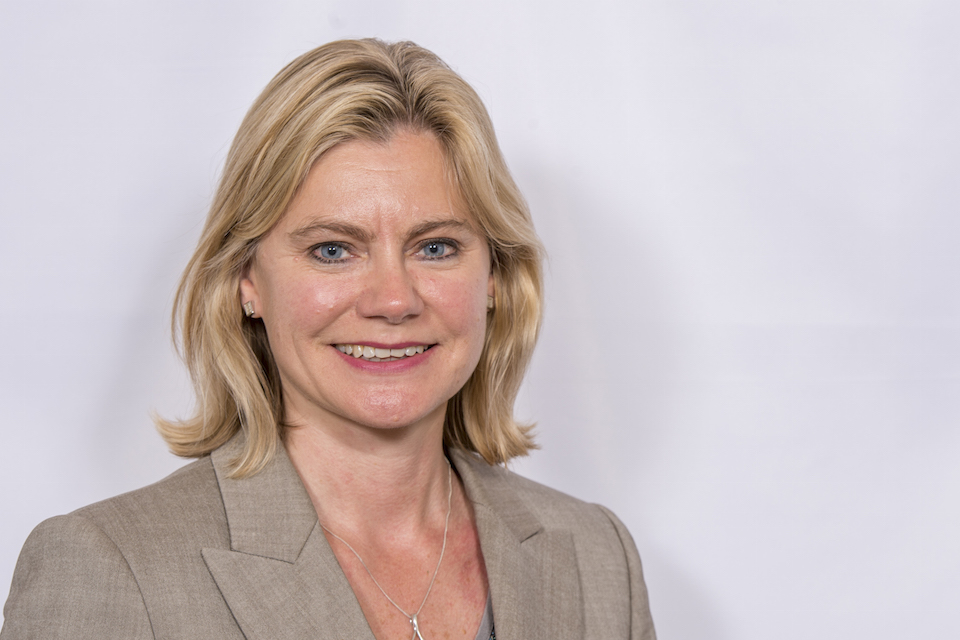 Today, I am issuing directions under section 40(9) of the Airports Act 1986 to the Civil Aviation Authority (CAA) not to make references to the Competition Commission (CC) in respect of mandatory airport charges conditions for Heathrow, Gatwick and Stansted airports. These references would have been made in the context of the economic regulation of these airports under the 1986 Act before the expiry of their current price controls on 31 March 2014.
The Civil Aviation Bill is proposing to remove the Competition Commission reference from the price review process permanently and replace it with a licensing and appeals regime. This will enable proportionate and accountable regulation, and will give airlines and airports a new right of appeal which the aviation sector have not had before - modernising the airport regulatory framework and putting in place a more flexible and responsive regime for the future.
The Civil Aviation Bill has already made significant progress through Parliament, having successfully concluded report stage in the House of Commons, and will shortly continue its passage through the House of Lords.
In light of this, it would be unrealistic to ignore that a new regime is on the near horizon which will form the basis for the next regulatory settlement due to come into effect on 1 April 2014. Progressing with the mandatory reference under the existing legislation is likely to introduce unnecessary costs and uncertainty into the process for the CAA, the Competition Commission, and the aviation sector, in a manner that would undermine the government's objective of reducing unnecessary regulation. I have therefore decided to remove the mandatory Competition Commission references for price controls at these airports now.
The directions that I am issuing follow an informal consultation between 19 January and 29 February 2012 with industry and careful consideration of their responses. I am also publishing today my letter to industry setting out my response to the issues raised in that consultation and my letter to the CAA.
Published 16 May 2012