Written statement to Parliament
Air Travel Organiser's Licensing reform regulations
New ATOL regulations to have improve certification process and include "Flight-Plus" holidays.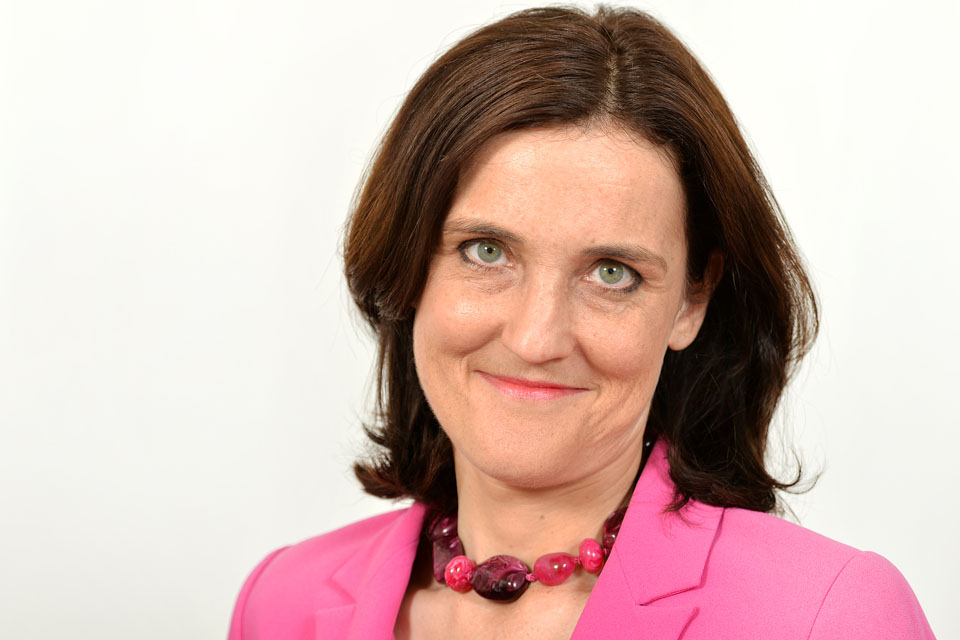 Today I am pleased to announce the government's decisions on the proposals set out in last summer's consultation on the reform of the Air Travel Organiser's Licensing (ATOL) scheme which can be introduced through new regulations under existing powers.
ATOL is a longstanding and important scheme, which last year protected 18 million holidaymakers from travel company failure. ATOL is particularly relevant in today's uncertain times, allowing consumers to book with the confidence that if their holiday company fails, their money will be protected or they will be able to return home as planned if they are already away, without any extra cost.
It is essential that the scheme should apply in an effective way in the modern holiday market; so that consumers are clear about their rights and how to use them, and holiday companies know which of their products must be protected.
In addition the Air Travel Trust Fund, which provides for refunds and repatriations under the scheme, is operating at a deficit and is supported by a government guarantee. The fund needs to return to a financially self-sustaining basis as soon as possible so that taxpayers' money is no longer exposed to risk.
Between 23 June and 15 September 2011 the government consulted on a set of initial reforms to the ATOL scheme with the following objectives:
improving clarity for consumers about what holidays are protected
returning Air Travel Trust Fund finances to a self-sustaining basis, with the deficit repaid and government guarantee phased out
The longer to medium term objectives are to:
further improve the clarity of the scheme and develop a more consistent and coherent regulatory framework for businesses
look at options for how the ATOL scheme is managed and* financed once it is financially self-sustaining, with a view to reducing its cost to the travel trade and consumers
The ATOL reform consultation received 82 responses. I am grateful to stakeholders for taking the time to reply. In light of the responses and further analysis, I am confirming today that new ATOL regulations will be made that will:
bring into the ATOL scheme Flight-Plus holidays sold by tour operators and travel agents. These are holidays that look like packages but don't meet the legal definition, and so do not currently require protection under the scheme. Including these holidays will end a significant source of confusion for consumers, and we expect up to an additional 6 million holidays a year will be fully ATOL protected as a result
ensure that on paying for an ATOL protected Flight-Only, package holiday or Flight-Plus, consumers receive a certificate confirming that their trip is covered by the scheme. To give the travel trade sufficient time to prepare, this requirement will come fully into effect on 1 October 2012. Until then, consumers will receive clear confirmation that their holiday or flight is ATOL protected
Taking account of consultation responses and further discussion with stakeholders, the new ATOL regulations will include a number of changes to the draft regulations consulted on. These include changes to the definition of a Flight-Plus holiday and a revised approach to the exemption for Flight-Only sales where tickets are provided immediately on payment. Further details on these changes are included in the summary of responses and the government's decisions published today on the department's website.
It is intended that the new regulations will be laid in Parliament in March, before coming into effect on 30 April 2012.
In addition to bringing greater clarity to consumers about ATOL protection for holidays and flights, we expect that these reforms should allow the ATOL scheme's financial deficit to be repaid within 3 years. This will pave the way for possible future changes to improve how the ATOL scheme is funded and managed. The Civil Aviation Authority plans initial discussions with stakeholders on options for this later in the year, building on responses to the question posed in the consultation on this subject.
These regulations complement the clause in the Civil Aviation Bill introduced on 19 January 2012 that would allow the ATOL scheme to cover holidays sold by airlines and those organised on an agent for the consumer basis. Subject to Parliamentary process, the government's intention is that such a step would only be taken following full consultation with stakeholders including an impact assessment.
Related documents
Published 9 February 2012