Written statement to Parliament
Air Travel Organisers' Licensing reform and the Civil Aviation Bill
Civil Aviation Bill to tackle Air Travel Organisers' Licensing reform.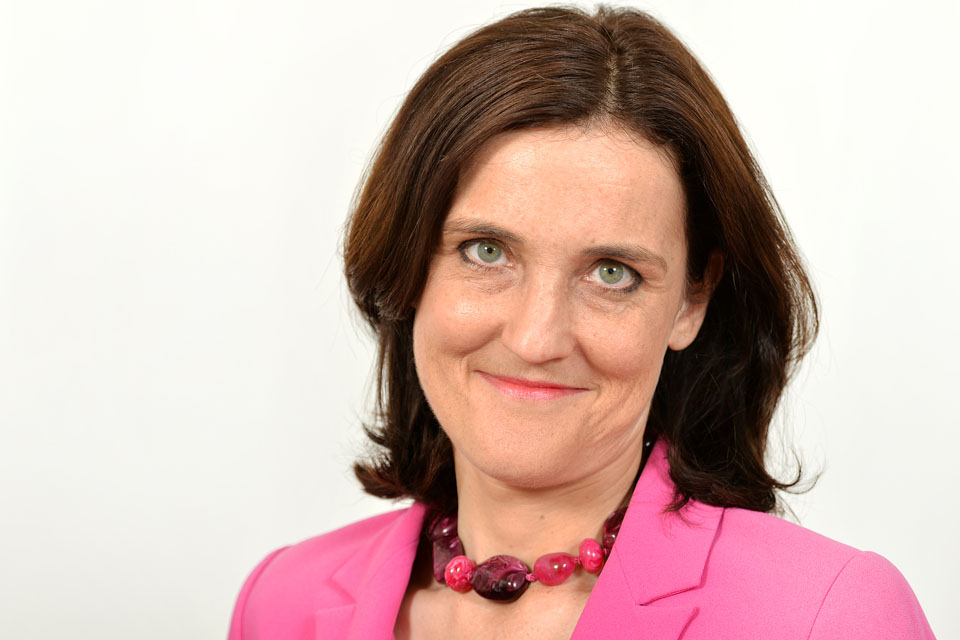 The government consulted on proposals to reform the Air Travel Organisers' Licensing (ATOL) scheme between 23 June and 15 September 2011. The consultation included proposals that would require new primary legislation to help bring greater clarity and coherence to holiday protection.
Following the consultation and after careful consideration of the responses, I am pleased to announce that the Civil Aviation Bill introduced today (19 January 2012) includes a clause that would widen the Secretary of State for Transport's powers so that holidays sold by airlines or arranged on an 'agent for the consumer' basis could be included in the ATOL scheme in the future. The government's intention is that such a step would only be taken following full consultation with stakeholders including an impact assessment.
The government intends to make a further statement on the full range of proposals for ATOL reform, shortly.
Related documents
Published 19 January 2012