Guidance
UK aid - standards for using the logo
Information and standards for using the UK aid logo.
Documents
Details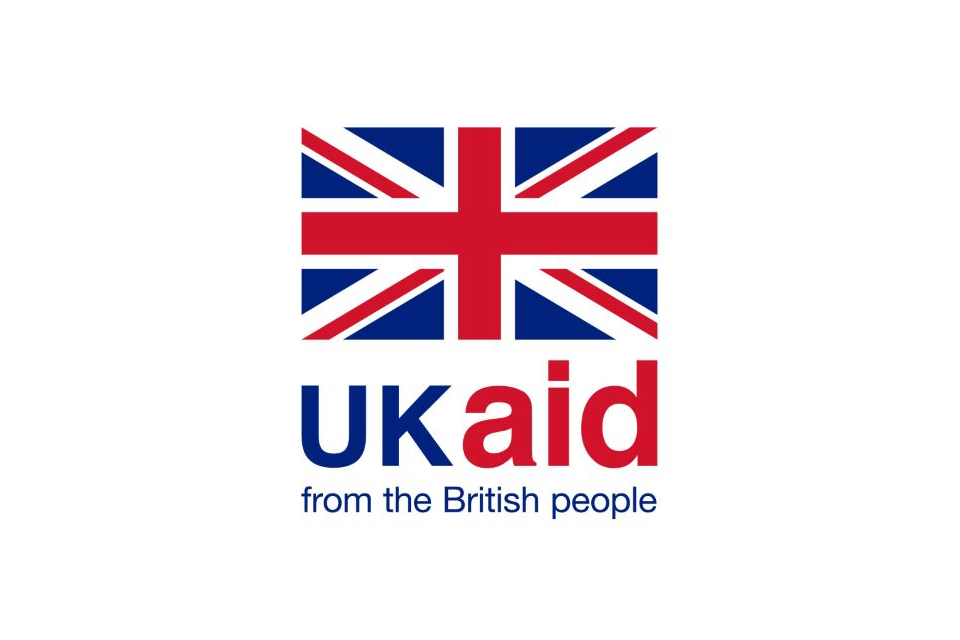 The UK aid branding guidance provides essential information for UK government departments and their implementing partners on when, where and how they should be using the UK aid logo on programmes funded by UK Official Development Assistance, or ODA, money (the UK government's aid budget). This guidance, dated May 2018, supercedes the previous 'Standards for use of the UK aid logo', dated June 2014.
All ODA-funded programmes led by the Department for International Development (DFID) are required to use the UK aid logo in accordance with the UK aid branding guidance available to download from this page.
UK government departments other than DFID
UK government departments other than DFID may use the UK aid logo on their ODA-funded programmes but permission must first be sought by contacting HMG-Ukaidrequest@dfid.gov.uk. Artwork will only be provided once approval to use UK aid branding has been given.
DFID implementing partners
Implementing partners delivering DFID-led programmes can request the artwork for the UK aid logo files once they have agreed branding arrangements with DFID, in accordance with the branding guidance.
To request the logo files, please send an email to corporatecommunications@dfid.gov.uk with the subject heading: Request for UK aid logo.
In your email, please provide:
your name
the name of your organisation
the name of a contact person in DFID and the programme your request relates to
a sentence to explain why the logo is required and where it will appear
Implementing partners working with UK government departments other than DFID can obtain the logo files from their contact at the relevant government department, once DFID has granted permission for use.
For further advice, please contact DFID's Corporate Communications team at corporatecommunications@dfid.gov.uk.
Published 25 June 2012
Last updated 17 May 2018
+ show all updates
UK aid branding guidance updated.
Guidance updated as of 1 July 2014.
First published.