Countries where we pay an annual increase in the State Pension
Published 9 June 2014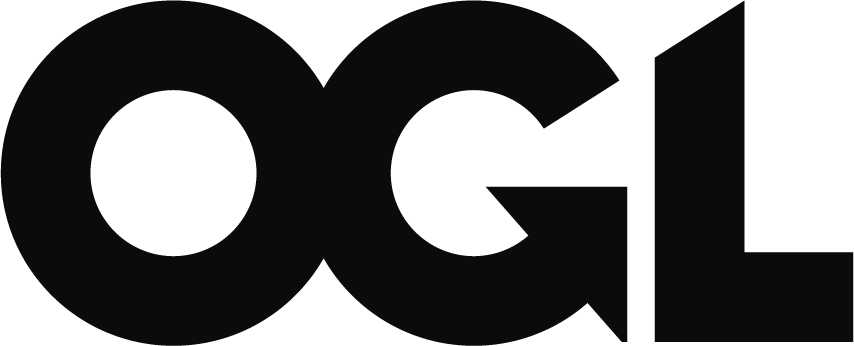 © Crown copyright 2014
This publication is licensed under the terms of the Open Government Licence v3.0 except where otherwise stated. To view this licence, visit nationalarchives.gov.uk/doc/open-government-licence/version/3 or write to the Information Policy Team, The National Archives, Kew, London TW9 4DU, or email: psi@nationalarchives.gov.uk.
Where we have identified any third party copyright information you will need to obtain permission from the copyright holders concerned.
This publication is available at https://www.gov.uk/government/publications/state-pensions-annual-increases-if-you-live-abroad/countries-where-we-pay-an-annual-increase-in-the-state-pension
We pay the UK State Pension worldwide. However, you will only get an increase every year if you live in:
the European Economic Area (EEA) or Switzerland
a country that has a social security agreement with the UK that allows for cost of living increases to the State Pension
EEA countries and Switzerland
If you currently live in the EEA or Switzerland and receive a UK State Pension, you will usually get an increase in your pension every year.
The EEA countries are:
Austria
Belgium
Bulgaria
Croatia
Cyprus
Czech Republic
Denmark
Estonia
Finland
France
Germany
Greece
Hungary
Iceland
Ireland
Italy
Latvia
Liechtenstein
Lithuania
Luxembourg
Malta
Netherlands
Norway
Poland
Portugal
Romania
Slovakia
Slovenia
Spain
Sweden
Countries the UK has a social security agreement with
The UK has agreements with some other countries to protect the social security rights of workers moving between the 2 countries.
These are sometimes known as 'bilateral agreements' or 'reciprocal agreements'.
If you live in one of the following countries and receive a UK State Pension, you will usually get an increase in your pension every year:
Barbados
Bermuda
Bosnia-Herzegovina
Gibraltar
Guernsey
the Isle of Man
Israel
Jamaica
Jersey
Kosovo
Mauritius
Montenegro
North Macedonia
the Philippines
Serbia
Turkey
USA
The UK has social security agreements with Canada and New Zealand, but you cannot get a yearly increase in your UK State Pension if you live in either of those countries.