Stamp Duty Land Tax avoidance (Spotlight 10)
Published 5 August 2010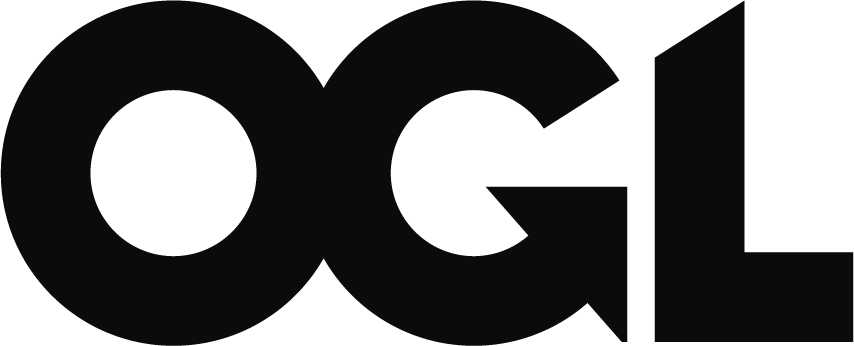 © Crown copyright 2010
This publication is licensed under the terms of the Open Government Licence v3.0 except where otherwise stated. To view this licence, visit nationalarchives.gov.uk/doc/open-government-licence/version/3 or write to the Information Policy Team, The National Archives, Kew, London TW9 4DU, or email: psi@nationalarchives.gov.uk.
Where we have identified any third party copyright information you will need to obtain permission from the copyright holders concerned.
This publication is available at https://www.gov.uk/government/publications/spotlight-10-stamp-duty-land-tax-avoidance-7-june-2010/spotlight-10-stamp-duty-land-tax-avoidance-7-june-2010
HM Revenue and Customs (HMRC) understand that commercial and residential property sales are being carried out in ways intended to avoid Stamp Duty Land Tax (SDLT). It is done by reducing the purchase price below the SDLT rate band or threshold.
In some cases an intermediate sale, often on the same day, is introduced into the arrangements with the sole intention of removing the true purchase price from tax. Such arrangements seek to exploit 'sub-sale relief'. This relief is intended to ensure that, where a property transaction happens in stages, SDLT is paid once on the full amount paid. This is done for the property by the person who ultimately acquires it and no double charge arises.
The HMRC view is that these contrived transactions, including those involving sub-sales, produce a charge to SDLT on the full amount paid for the property.
In some cases there is doubt about whether transactions actually meet the conditions for the sub-sale relief. Anti-avoidance legislation effective from December 2006 counters any arrangements seeking to depress or avoid the tax on the full amount paid for the property. This includes those seeking to exploit sub-sale relief.
Where HMRC find property sale arrangements that have been artificially structured to avoid paying the correct amount of SDLT. HMRC will seek to actively challenge those, through the courts where appropriate.