South Yorkshire's National Nature Reserves (NNRs)
Published 31 October 2008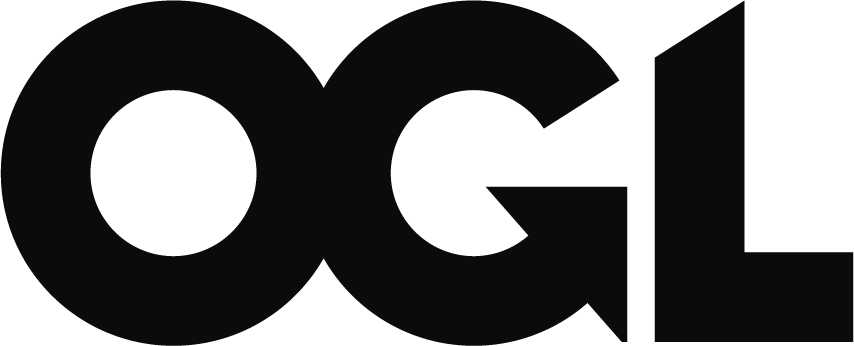 © Crown copyright 2008
This publication is licensed under the terms of the Open Government Licence v3.0 except where otherwise stated. To view this licence, visit nationalarchives.gov.uk/doc/open-government-licence/version/3 or write to the Information Policy Team, The National Archives, Kew, London TW9 4DU, or email: psi@nationalarchives.gov.uk.
Where we have identified any third party copyright information you will need to obtain permission from the copyright holders concerned.
This publication is available at https://www.gov.uk/government/publications/south-yorkshires-national-nature-reserves/south-yorkshires-national-nature-reserves-nnrs
Humberhead Peatlands
The moors are remnants of wetland that occupied the floodplain of the Humberhead Levels thousands of years ago
Main habitats: peatland
Features of interest
The Humberhead Peatlands NNR comprises Thorne, Goole, and Crowle Moors, as well as Hatfield Moors and it represents the largest area of raised bog wilderness in lowland Britain at 2,974 hectares in size.
The site is a Special Area of Conservation (SAC) for its habitat. and an internationally important breeding site for the nocturnal, insect-feeding nightjar which was responsible for the area being declared as a Special Protection Area (SPA) under the European Birds Directive.
A wide range of habitats supports the 5,000 species of plants and animals that have been recorded on the reserve of which more than 4,000 are insects. There are also sizable populations of adder, water vole and red deer on the reserve.
More than 200 bird species have been recorded and approximately 75 have bred. Winter visitors include whooper swans, pink-footed geese, hen harrier, and short-eared owls. From March-July a very special summer visitor is the diminutive woodlark and also oystercatcher, lapwing, ringed plover and great crested grebe can be spotted around the lakes. The stately marsh harrier can usually be seen drifting low over reedbeds and marsh on Thorne Moor.
See the site visitor leaflet for more details.
See the map to find out where you can cycle on the reserve.
Directions
There are train stations at Thorne and Crowle.
Bus services run to the villages, call 01302 734309 and 01652 657053 for the Tourist Information Centres covering the area.
Call 01709 515151 for South Yorkshire transport.
Thorne, Hatfield & Crowle are on the route of the 72km circular Peatlands Way which connects with the Trans Pennine Trail.
School and community groups
Humberhead Peatlands NNR offers outdoor learning opportunities for schools. These are aimed at both primary and secondary schools.
Contact
For more information contact Natural England Enquiries, tel. 0300 060 3900 or email enquiries@naturalengland.org.uk.
To discuss school visits or volunteering opportunities contact the Community Support Officer on 07766 420290.