Trade unions: the current list and schedule
Updated 14 July 2020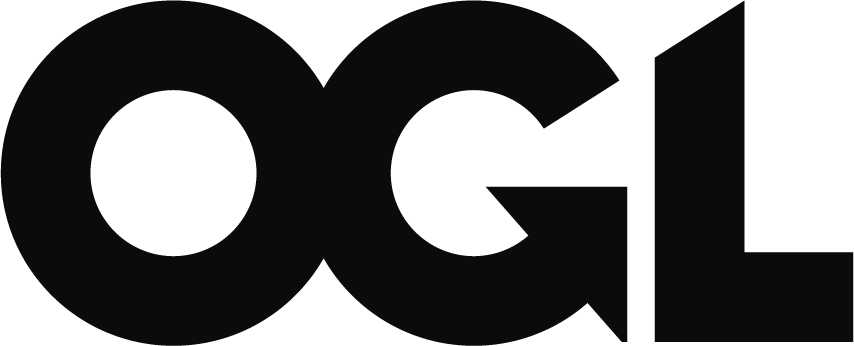 © Crown copyright 2020
This publication is licensed under the terms of the Open Government Licence v3.0 except where otherwise stated. To view this licence, visit nationalarchives.gov.uk/doc/open-government-licence/version/3 or write to the Information Policy Team, The National Archives, Kew, London TW9 4DU, or email: psi@nationalarchives.gov.uk.
Where we have identified any third party copyright information you will need to obtain permission from the copyright holders concerned.
This publication is available at https://www.gov.uk/government/publications/public-list-of-active-trade-unions-official-list-and-schedule/trade-unions-the-current-list-and-schedule
Introduction
This document contains the names of all trade unions entered on the list maintained by the Certification Officer under section 3 of the Trade Union and Labour Relations (Consolidation) Act 1992.
You can search the list by name of trade union - just use < ctrl > F to search.
Official list of trade unions
A to C
D to J
K to Q
R to Z
About the list
Entry in the list means no more than that the body concerned satisfies the statutory definition of a trade union and has applied to be listed.
Any trade union may apply to the Certification Officer to have its name included in the official list. Listing is an essential preliminary to any application for a certification of independence. For more information on the process of listing, the definition of a trade union and to see whether or not a particular trade union has a certification of independence, please see chapter 1 and appendix 1 of the Certification Officer's annual report.
Click on the name of a trade union to view its website.
About annual returns
Trade unions must send the Certification Officer an annual return which the Certification Officer is required to make available to the public. You can view the relevant annual returns from the links on this list.
They are also available for public inspection at the Certification Officer's premises between 9:30 am and 4.30 pm.
Certification Office
8th Floor
Windsor House
50 Victoria Street
London
SW1H 0TL


Tel: 0330 109 3602
email: info@certoffice.org

Please telephone or email the Certification Office for an appointment before visiting. There may be a charge payable. Alternatively, Certification Office staff will photocopy relevant pages and post them to you.
For the annual returns submitted by trade unions between 2003 and 2011, please visit The National Archives. In addition annual returns of unions no longer in existence can be inspected at The National Archives. Please contact the Certification Office to arrange viewing.
Please contact the Certification Office if you cannot find or access a particular annual return.