Guidance
Primary Authority overview
Background information on the scheme.
Through Primary Authority, local authorities and fire and rescue authorities are providing businesses with robust and reliable regulatory advice. This supports growth by enabling them to invest with confidence in products, practices and procedures, knowing that there is endorsement of the resources they devote to compliance. The participating businesses cover a wide variety of sectors and most of them have less than 50 employees.
The first booklet - first published in December 2013 - provides a summary of the main features of Primary Authority, including eligibility, assured advice, inspection plans and the Primary Authority Register.
The second booklet - first published in March 2015 - highlights examples of businesses that have gained from Primary Authority, through direct partnerships and as members of trade associations in co-ordinated partnerships.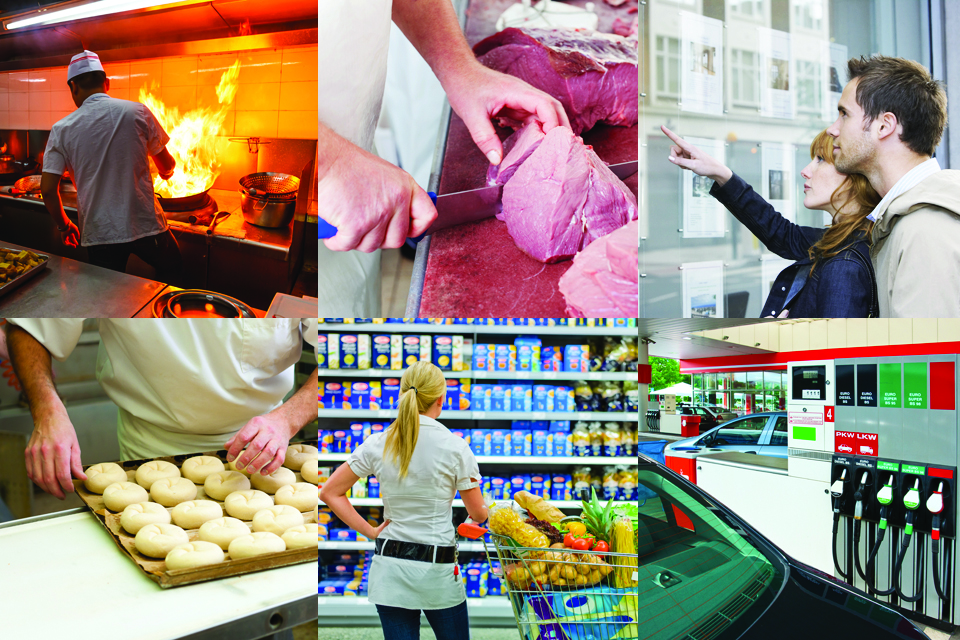 Document information
Published: 22 January 2015