Northamptonshire's National Nature Reserves
Published 1 October 2014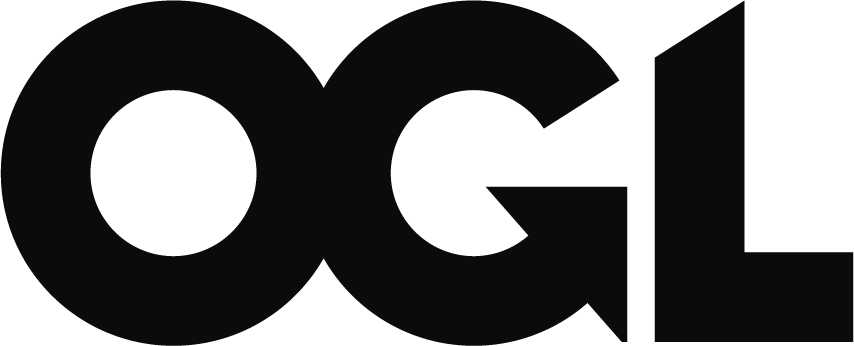 © Crown copyright 2014
This publication is licensed under the terms of the Open Government Licence v3.0 except where otherwise stated. To view this licence, visit nationalarchives.gov.uk/doc/open-government-licence/version/3 or write to the Information Policy Team, The National Archives, Kew, London TW9 4DU, or email: psi@nationalarchives.gov.uk.
Where we have identified any third party copyright information you will need to obtain permission from the copyright holders concerned.
This publication is available at https://www.gov.uk/government/publications/northamptonshires-national-nature-reserves/northamptonshires-national-nature-reserves
Buckingham Thick Copse
This National Nature Reserve is currently closed to the public.
Main habitats: woodland
Area: 45 hectares
This closure will be for one or more of these reasons:
the site is unsafe
our tenure of the land does not allow public access
the site is so fragile that any form of access would damage the wildlife interest
For further information contact Natural England:
Email: enquiries@naturalengland.org.uk
Telephone: 0300 060 3900
Collyweston Great Wood and Easton Hornstocks
This unique ancient lime woodland, rich in wildlife, is part of the historic Rockingham Forest.
By agreement with the owners, access is by permit only and dogs are not permitted, except registered guide dogs. You can obtain permits from the senior reserve manager.
Main habitats: woodland
Features of interest
More unusual woodland plants found here are toothwort, wood spurge, lily-of-the-valley, heath speedwell, wild service tree, mountain melick and great wood-rush. Resident birds include lesser and great spotted woodpeckers, and treecreeper; kites and buzzard are seen regularly. Keep an eye out for slow-worms basking on the ride edges.
View maps:
Directions
The reserve is approximately 14 kilometres west of Peterborough, just south of the A47. The nearest villages are Collyweston, 1 kilometre to the north west, and Duddington, 1 kilometre to the west.
The reserve is situated on the A47 so is not readily accessible by cycle or on foot. From a southerly direction you can reach the reserve through the village of King's Cliffe (2 miles), although this road is used by heavy goods vehicles.
The nearest train station is Stamford (4 miles).
School and community groups
The reserve offers guided walks to community groups. There are also opportunities for undergraduate studies looking at woodland habitats. For bookings and further information, contact the senior reserve manager.
Volunteers
The reserve is always looking for people to help with the work, for example with woodland management, plant recording, or help with events.
On Mondays and Wednesdays volunteers help with habitat restoration or maintenance work such as fencing, scrub clearance, or coppicing, that takes place at Collyweston and other local reserves.
Contact
Email: enquiries@naturalengland.org.uk
Telephone: 0300 060 3900