Guidance
Project Griffin: industry self delivery
Details about the Project Griffin industry self delivery initiative
Documents
Details
Police call for one million town and city workers to help tackle terror threat
Project Griffin began in 2004 and specialist officers around the country are now briefing around 100,000 workers every year. However the Project Griffin industry self-delivery programme aims to reach ten times that number.
Many businesses have pledged to take part. Nikki White, Head of Destinations and Sustainability from the Association of British Travel Agents (ABTA), said:
The Project Griffin initiative is an excellent way for business and individuals to become more aware of counter terrorism preventative measures. ABTA the Travel Association is working with the National Counter Terrorism Security Office to provide our members with industry training, customer advice and support related to Project Griffin both here and overseas.
Project Griffin - industry self delivery
The primary objective is 'Industry Self-Delivery', we encourage companies to deliver Project Griffin to their own staff and, that delivery must be free of any charges.
Our preference is primarily that Public Limited Companies deliver Project Griffin to their own staff.
We are now able to accommodate some Private Limited Companies, and other organisations, wishing to deliver Project Griffin to their own staff. These may include for example, Local Authorities, NHS Trusts, Universities, Colleges and Private Limited Companies, (with a significant work force and a corporate in house training department).
A company or organisation must:
have an existing corporate training structure using accredited trainers
operate in the 'Crowded Place' environment
deliver all or any part of the NaCTSO Project Griffin product free of charge
accept the attached MOPAC Provision of Services Online T&Cs - Project Griffin Industry Self Delivery Course.
The NaCTSO criteria for 'Industry Self-Delivery' is a 'check and balance' to reduce possible misuse of the counter awareness terrorism product.
If your company meets this criteria please apply via the link below; when you reach the 'Are You a PLC', click 'Yes', and then when asked for your Companies House Registration Number, please enter it if you have one and follow that with the words 'Not a PLC'.
Following authorisation companies will be provided with the NaCTSO Project Griffin package relevant to their sector and will be provided regular updates. NaCTSO will also offer assistance to trainers through a 'Product Familiarisation' program, enabling them to deliver the product to their employees, attendance is not compulsory.
If the above criteria are met, companies will then be registered on the NaCTSO website and allocated a unique registration number. These details will be included on a NaCTSO Project Griffin Certificate of Attendance when employees have completed a module(s). Certificates will include NaCTSO and company logos, name of the deliverer and their company's unique NaCTSO registration number.
NaCTSO will review all applications on a case by case basis, and we reserve the right to decline.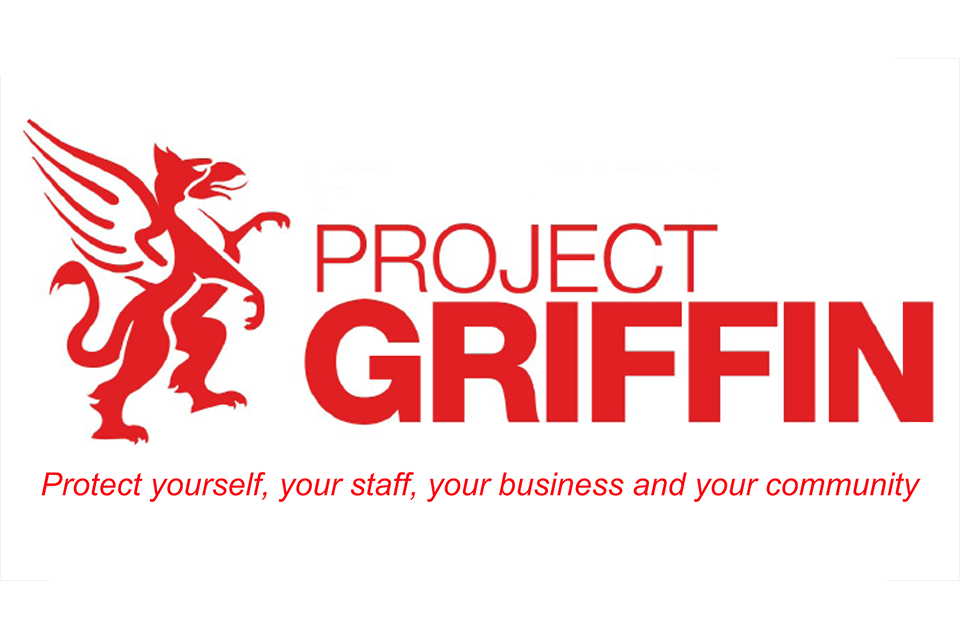 Published 20 April 2016