Guidance
Management of an ageing workforce
Published 12 April 2013
© Crown copyright 2013
This publication is licensed under the terms of the Open Government Licence v3.0 except where otherwise stated. To view this licence, visit nationalarchives.gov.uk/doc/open-government-licence/version/3 or write to the Information Policy Team, The National Archives, Kew, London TW9 4DU, or email: psi@nationalarchives.gsi.gov.uk.
Where we have identified any third party copyright information you will need to obtain permission from the copyright holders concerned.
This publication is available at https://www.gov.uk/government/publications/management-of-an-ageing-workforce/management-of-an-ageing-workforce
The DWP's Age Positive initiative brings together research and information from employers on effectively managing an ageing workforce of all generations. Download and use this information freely in communications and in connection with supporting employers.
Employing older workers: an employer's guide to today's multi-generational workforce provides answers to employer questions and issues concerning recruitment, performance, succession management, retention and transfer of skills, bringing on younger workers, and retirement. It offers good practice solutions tried and tested by employers of various sectors and sizes.
Employer case studies: employing older workers for an effective multi-generational workforce has over 30 real life examples, showing how employers of various sectors and sizes have made the best of the opportunities, and effectively managed the issues presented by an ageing workforce. They offer practical examples and transferable experience.
ACAS provides free advice for employers on employment legislation including advice on age and the workplace.
1.

Age Positive logo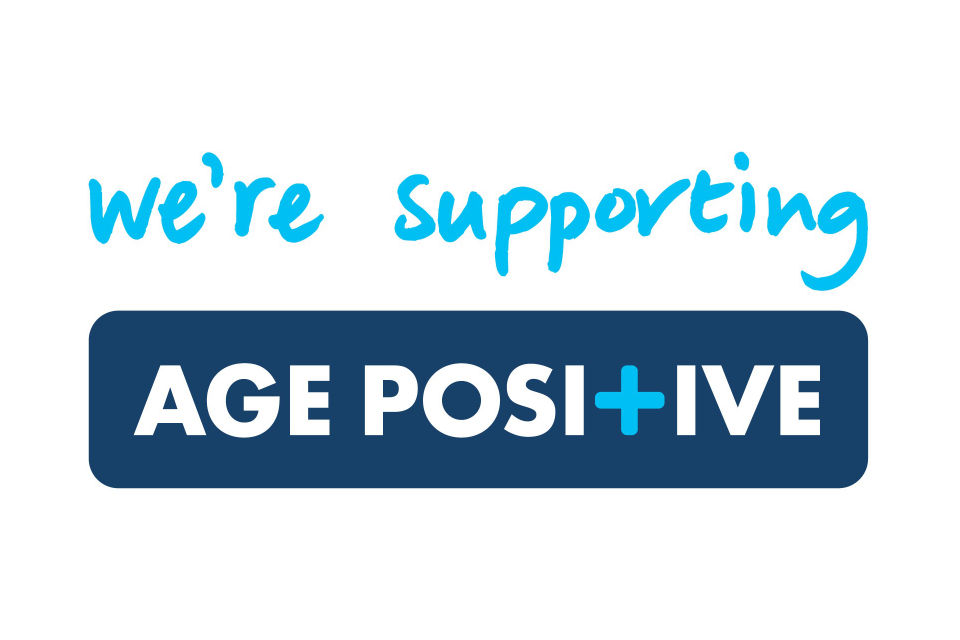 Any organisation that supports and practices the points covered by the 'Employing older workers' guide can freely display the Age Positive logo. Download the logo in English or Welsh.
2.

Research on age and employment

The following publications provide background research on age and employment.
3.

Statistical information

The following publications have statistical information about age and employment.