Guidance
Intellectual property training course: IP Master Class
Updated 18 September 2018
© Crown copyright 2018
This publication is licensed under the terms of the Open Government Licence v3.0 except where otherwise stated. To view this licence, visit nationalarchives.gov.uk/doc/open-government-licence/version/3 or write to the Information Policy Team, The National Archives, Kew, London TW9 4DU, or email: psi@nationalarchives.gsi.gov.uk.
Where we have identified any third party copyright information you will need to obtain permission from the copyright holders concerned.
This publication is available at https://www.gov.uk/government/publications/intellectual-property-training-course-ip-master-class/intellectual-property-training-course-ip-master-class
1.

Why learn with us?

Learn about intellectual property from the Intellectual Property Office experts who register and grant trade marks, designs and patents, and advise government on copyright issues. 98% of past delegates said they had a better understanding of IP after attending the training course.

The 3 day classroom based course will enable you to develop a detailed understanding of all aspects of IP and its relationship with business, culture and the economy. You will also develop sound practical skills you can apply to a business environment.

You will learn about:
protecting and defending your own IP – at home and abroad
searching trade mark, design and patent registers
the role of the IP attorney and when to seek professional advice
understanding other people's IP and how to avoid trouble
2.

Who is this course for?

Business owners, inventors, product designers, business advisors, business coaches, accountants, university lecturers, those with the responsibility for managing an IP portfolio – and anyone with an interest in IP!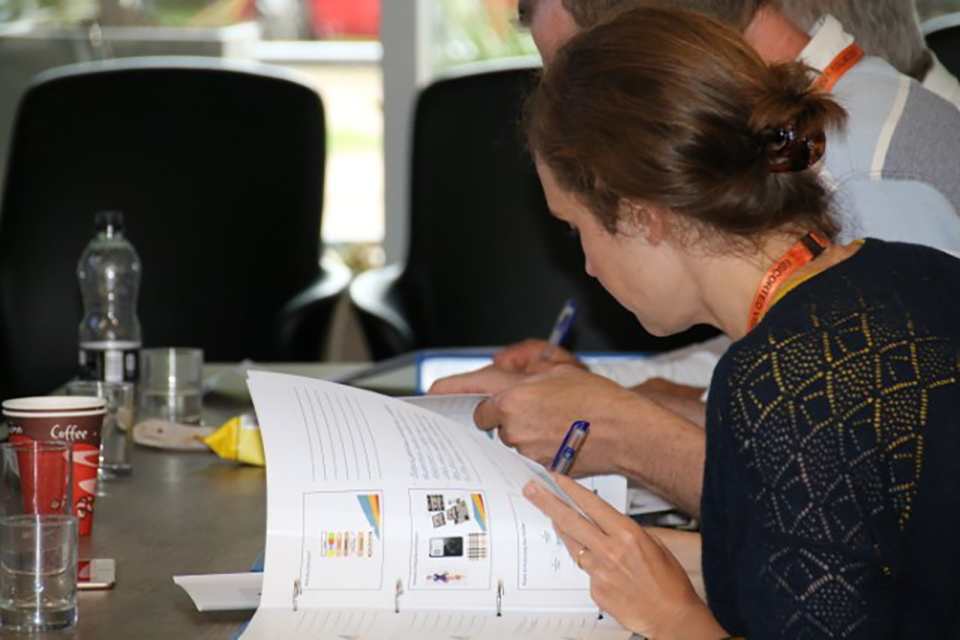 3.

What have previous delegates said about the course:

Delegate, Private Sector Consulting Agency:
A really excellent event. Great speakers, materials etc. We were fantastically well looked after.
Delegate, UK University:
Fantastic - more informative & detailed than I expected - I would highly recommend.
Delegate, UK City Council:
Excellent speakers - very knowledgeable. Very comprehensive.
Delegate, UK Government Business Development Agency:
Some fantastic, engaging knowledgeable speakers.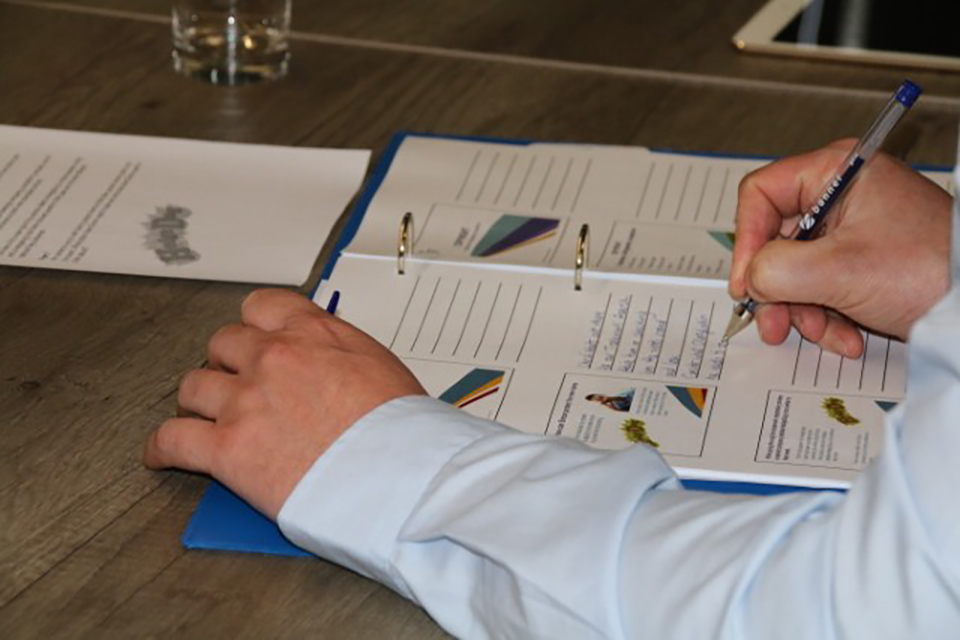 4.

Interested?

We are currently taking bookings for our 2018 classroom based courses. An online version is also available.

The course costs £250 plus VAT, or £200 plus VAT for the online version.

To register for either the face to face or online course please fill in and email the IP Master Class booking form.
5.

Available dates
5.1

Classroom based courses
9 to 11 April 2019 (London)
fully booked
11 to 13 June 2019 (Newport)
10 to 12 September 2019 (London)
12 to 14 November 2019 (Newport)
11 to 13 February 2020 (Newport)
5.2

Online course

If you can't make our classroom based course on the specific dates above, why not use the online version which you can log into when convenient for you. Any time, any place, anywhere on your mobile, tablet or laptop. There are no restrictions to a set date and time to undertake the online course.
6.

Venue
6.1

Newport office

Intellectual Property Office
Concept House
Cardiff Road
Newport
South Wales
NP10 8QQ

6.2

London office

London office
Intellectual Property Office
1st Floor
4 Abbey Orchard Street
London
SW1P 2HT


For further information on the course please email ipmasterclass@ipo.gov.uk.