Datchet to Hythe End flood improvement measures
Published 11 August 2022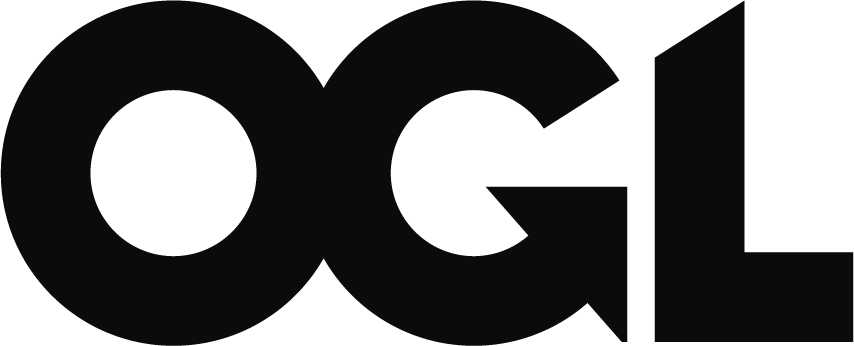 © Crown copyright 2022
This publication is licensed under the terms of the Open Government Licence v3.0 except where otherwise stated. To view this licence, visit nationalarchives.gov.uk/doc/open-government-licence/version/3 or write to the Information Policy Team, The National Archives, Kew, London TW9 4DU, or email: psi@nationalarchives.gov.uk.
Where we have identified any third party copyright information you will need to obtain permission from the copyright holders concerned.
This publication is available at https://www.gov.uk/government/publications/datchet-to-hythe-end-flood-improvement-measures/datchet-to-hythe-end-flood-improvement-measures
1.

Background

Many of the communities in this area have been affected by several major floods. The most notable was in 1947. More recently floods affected homes and businesses in 2003 and again in 2013/14. This followed prolonged and widespread flooding from the River Thames.

However, the River Thames is not the only source of flooding. Other watercourses, surface water, groundwater and infrastructure all affect the causes and impacts of flooding.

The Environment Agency and the Royal Borough of Windsor & Maidenhead are working in partnership to find solutions that work for communities and their environment. It is not possible to protect against every eventuality. But we are determined to reduce the risk of flooding and help secure the necessary funding.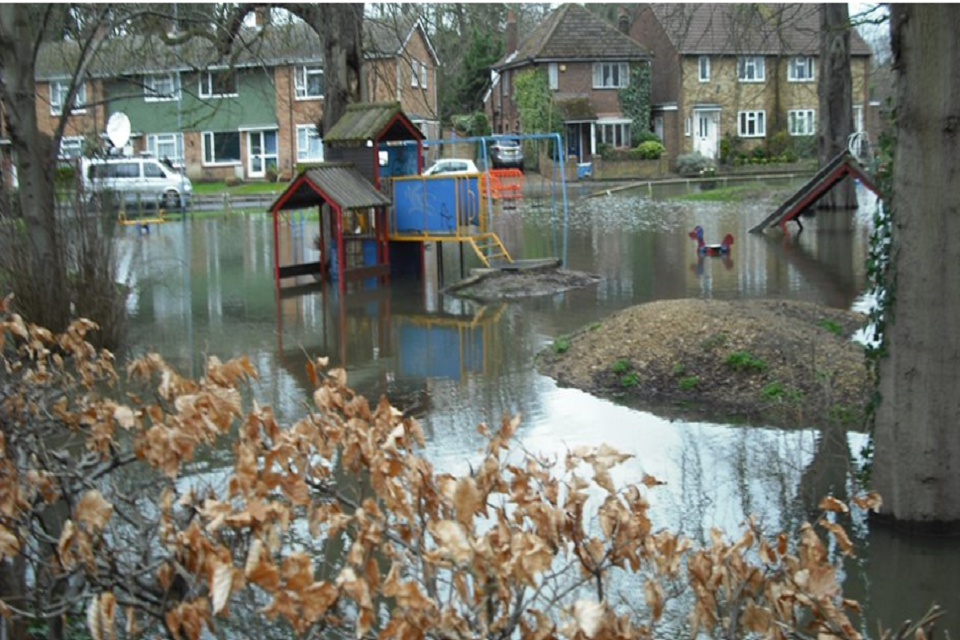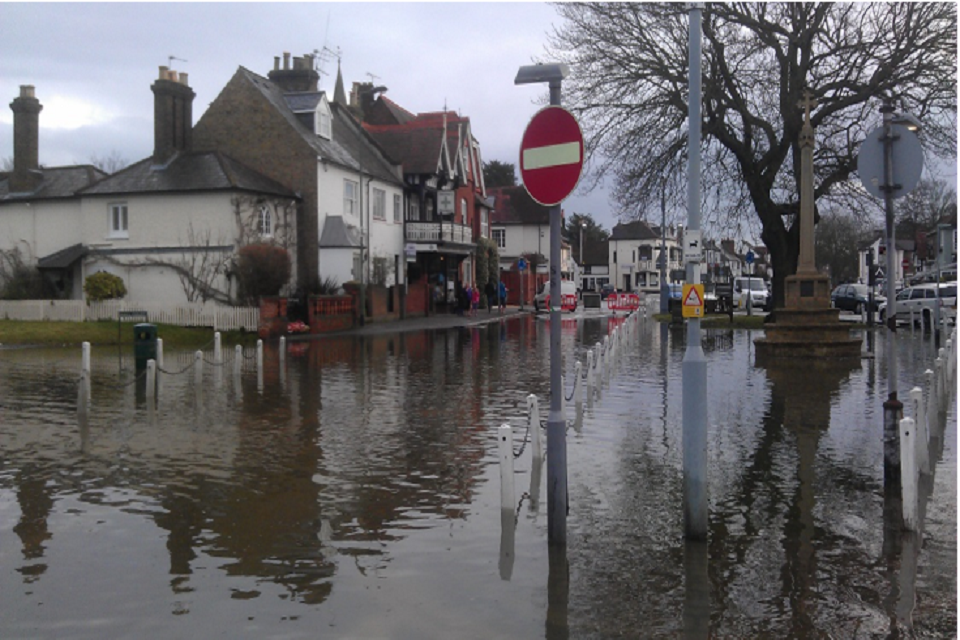 2.

Plans to better protect the area from flooding

The River Thames between Datchet and Teddington is one of the largest areas of undefended, developed floodplain in England. The area suffered serious floods in the past. Climate change means the risk of flooding is only going to grow. A long-term, sustainable plan is needed to deal with this risk.

The River Thames Scheme was planned to deliver the recommendations set out in the Lower Thames Flood Risk Management Strategy. This was finalised in 2009 after consultation with:
other public bodies
businesses
residents
The Strategy was approved by the Environment Agency Board in 2010 and accepted by the Department for Environment, Food and Rural Affairs (Defra) in 2011.
The River Thames Scheme comprises a new river channel built in 2 sections at Runnymede and Spelthorne. It also includes improvements to:
existing river structures
new recreation areas for communities
new habitat for wildlife
These measures will:
better protect thousands of homes and businesses
enhance the natural environment around the river
boost the local economy
3.

Datchet to Hythe End flood improvement measures

The River Thames from Datchet to Hythe End was previously included in the River Thames Scheme as Channel 1. However, Channel 1 was unfortunately neither viable nor deliverable without either additional funding or greater flexibility sought over council tax. The council's original commitment of £10 million is still ring-fenced to contribute to alternative flood alleviation works. This meant that River Thames Scheme Sponsorship Group decided in July 2020 to proceed without Channel 1.

The Datchet to Hythe End Flood Improvement Measures project was therefore established. It aims to better protect communities, including approximately 3,700 properties, that would previously have benefited from Channel 1. Flood risk remains a very real threat in the area, with a history of floods that have hit communities.

The Environment Agency and the Royal Borough of Windsor & Maidenhead are working closely with:
parish councils
local communities
other stakeholders
They want to develop and deliver technically and economically viable, affordable and sustainable flood risk improvement measures. These will better protect parts of the borough wards of:
Datchet, Horton and Wraysbury
Old Windsor
This will involve assessing potential longer-term options for reducing the risk and impact of flooding. This includes ideas suggested by parish councils and community groups.
We are already aware of a number of suggestions to improve the situation. The Environment Agency and the Royal Borough of Windsor & Maidenhead wrote jointly to parish councils and community groups on 9 February 2021 seeking ideas. The letter was written by the Environment Agency's Area Flood Risk Manager and the Royal Borough's Lead Member for Public Protection. The responses have been noted for further consideration.
4.

Short-term measures

While the main scheme is being developed, there are 3 smaller schemes to reduce flood risk. These will be completed by the Royal Borough of Windsor & Maidenhead under the short-term measures programme. These are improvements at:
Datchet barrel arch​
Wraysbury drain​
Datchet Common Brook non-return valve
5.

Funding

The main source of money for flood schemes are flood and coastal erosion risk management grant-in-aid projects provided by central government through Defra. This funding is governed by the government's Partnership Funding policy introduced in 2011. It uses the estimated benefits and costs of a project to calculate how much government funding a scheme is eligible for.

The remaining funding, known as Partnership Funding, is then sought from other potential partners. These may include:
the local council
regional flood and coastal committees
utilities and infrastructure companies
other organisations and businesses that benefit from the scheme
This is the standard way in which flood schemes are funded today. The cost of the scheme will depend on the options appraisal process and the preferred option.
6.

How the scheme will progress

Flood risk schemes progress through several stages. Approval must be gained, and funding secured, at each stage for the project to proceed to the next stage. The business case must demonstrate that the scheme is both economically and technically viable.

The stages are:
Identify options and prepare the Strategic Outline Case (SOC).
Identify preferred option and prepare the Outline Business Case (OBC).
Detailed design and planning permission and prepare Full Business Case.
Construction.
7.

Timescales

This project is currently in the 'identify options' stage, which ends with SOC approval. We anticipate this initial stage will be completed in March 2023. The SOC stage will make clear the robustness of the proposal and the options that will go to OBC stage. This is assuming viable options are identified.

Construction could then commence:
once the necessary planning approvals and consents are given in the subsequent stages
if the required funding can be found
The project is part of the Environment Agency's 6-year capital investment programme (2021 to 2027). The government has committed £5.2 billion to this, to better protect hundreds of thousands of homes and businesses across England.
8.

Find out if you're at risk of flooding

To stay aware of the risk of flooding in your area, sign up for flood alerts and warnings. For more information visit the Flooding and extreme weather page or call Floodline on 0345 988 1188.

Visit the Met Office website for local weather forecasts.
9.

Contact

For further information, or to provide feedback please contact:

THM.Schemes@environment-agency.gov.uk

Or call the Environment Agency customer contact centre on 03708 506 506 or Royal Borough of Windsor & Maidenhead on 01628 683 800.

If you are concerned about a pollution incident, or a blockage in the river, please call the Environment Agency's 24-hour hotline on 0800 80 70 60.