Contact information
Updated 20 February 2023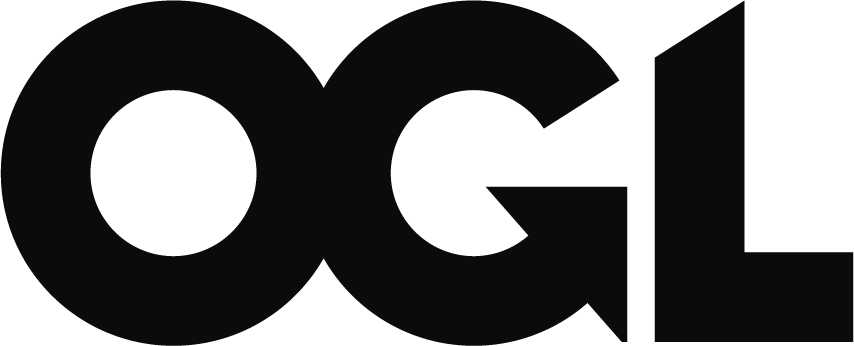 © Crown copyright 2023
This publication is licensed under the terms of the Open Government Licence v3.0 except where otherwise stated. To view this licence, visit nationalarchives.gov.uk/doc/open-government-licence/version/3 or write to the Information Policy Team, The National Archives, Kew, London TW9 4DU, or email: psi@nationalarchives.gov.uk.
Where we have identified any third party copyright information you will need to obtain permission from the copyright holders concerned.
This publication is available at https://www.gov.uk/government/publications/contacting-an-official-receiver/contact-information
1.

Contacting us about assets
1.1

Income Payments Agreements and Orders (IPA or IPO)

If you pay Advantis, the official receiver's collection agent, you can contact them by either:

If you pay the official receiver directly, you can contact them by:
2.

Contacting an official receiver about other matters

You can contact the official receiver about other matters if you:
are currently bankrupt
have recently been made bankrupt
are the director of a company that has recently been wound up
You can find details of the official receiver handling a case on:
When you contact us, provide the reference number for the bankruptcy or liquidation. This will start BKT or LQD.
If you have not yet spoken to someone at the Insolvency Service, it is important that you contact us as soon as possible if you:
have been made bankrupt
are a director of a company in liquidation
2.1

Applications for provisional liquidation

Contact the Public Interest Unit to notify the official receiver about an application for provisional liquidation.
3.

Official receiver offices and teams

You should only visit one of our offices if you have a scheduled appointment. If you need an appointment, email or telephone the relevant office.
4.

Contact details for official receiver offices and teams

Birkenhead and Blackpool

C Megram
PO Box 16650
Birmingham
B2 2PD

Birmingham

Y Hill
P O Box 16654
Birmingham
B2 2BJ

Brighton and Chatham

K Jackson
P O Box 16660
Birmingham
B2 2HE

Bristol, Exeter and Plymouth

M Mace
P O Box 16661
Birmingham
B2 2HY

Cardiff

S Baxter
P O Box 16655
Birmingham
B2 2EP

Central Case Team

T Keller
Central Case Team
PO Box 18416
Birmingham
B2 2UB

Croydon

L Cook
P O Box 16657
Birmingham
B2 2ER

Ipswich

M Commins
P O Box 16653
Birmingham
B2 2NG

Leeds

L Burgess
P O Box 16647
Birmingham
B2 2NQ

London

J Sullivan
P O Box 16658
Birmingham
B2 2HA

Manchester

C Megram
P O Box 16649
Birmingham
B2 2PB

Newcastle

A Cassidy
P O Box 16646
Birmingham
B2 2PW

Nottingham

R Dury
P O Box 16651
Birmingham
B2 2HQ

Reading and Southampton

V Prime
P O Box 16662
Birmingham
B2 2JA

Public Interest Unit

M Bint
P O Box 16664
Birmingham
B2 2JQ