Catching or landing of berried lobsters and crawfish in England
Updated 6 December 2017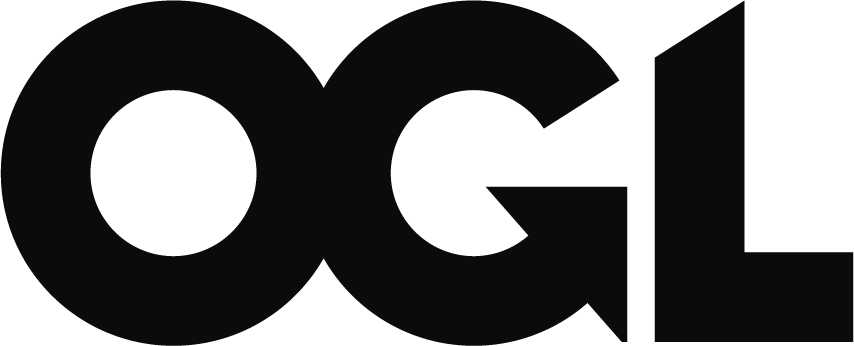 © Crown copyright 2017
This publication is licensed under the terms of the Open Government Licence v3.0 except where otherwise stated. To view this licence, visit nationalarchives.gov.uk/doc/open-government-licence/version/3 or write to the Information Policy Team, The National Archives, Kew, London TW9 4DU, or email: psi@nationalarchives.gov.uk.
Where we have identified any third party copyright information you will need to obtain permission from the copyright holders concerned.
This publication is available at https://www.gov.uk/government/publications/catching-or-landing-of-berried-lobsters-and-crawfish-in-england/catching-or-landing-of-berried-lobsters-and-crawfish-in-england
1.

What is a berried lobster or crawfish

A lobster or crawfish which is carrying eggs attached to its tail or some other exterior part,or which was carrying eggs at the time when it was caught.
2.

What has changed

From 1 October 2017 British fishing vessels must not fish for berried lobsters (Homarus gammarus) or crawfish (Palinurus elephas and Palinurus mauritanicus) from within English waters.

British fishing vessels must not land berried lobsters or crawfish into an English port regardless of where they were caught.

Any berried lobsters or crawfish which are brought on board a British fishing vessel within English waters must be returned to the sea immediately.
3.

Existing rules

Current rules prohibiting the landing or retention of any lobster or crawfish with a 'V' notch in the tail or which is mutilated to obscure a 'V' notch remain in force.

There is no change to the Minimum Conservation Reference Sizes for lobster or crawfish in English waters.
4.

Where do the changes apply

The changes apply in English waters and ports.
5.

Who do the changes apply to

These changes apply to relevant British fishing vessels, this includes commercial vessels fishing with the authority of an English fishing licence, and unpowered or unlicensed fishing vessels.

If you fish within the 6 nautical mile limit in English waters, or waters controlled by Northern Ireland, Scotland or Wales there may be additional measures established by the relevant authorities. Please check with Inshore Fisheries Conservation Authority (IFCAs), Department of Agriculture, Environment and Rural Affairs (DAERA), Marine Scotland (MS) or the Welsh Government (WG) as appropriate.
6.

Landing obligation (discard ban)

The landing obligation does not currently apply to lobsters and crawfish and therefore any that are undersize or that are retained in excess of catch limits must be discarded and returned to the sea.
7.

Dispensations

Dispensations may be available for scientific research or other purposes (such as harvesting eggs for a hatchery).
8.

Non-native lobsters

The rules on berried lobsters do not apply to non-native species such as Canadian lobsters (Homarus americanus), and if any are captured they must be retained (regardless of size) and reported to the nearest MMO office.
9.

Further information

The above information provides an overview of the legislation as applicable in English waters, full details can be found by following the links below or by contacting your local MMO office.

Government consultation on banning the landing of egg bearing lobsters and crawfish in England

The Lobsters and Crawfish (Prohibition of Fishing and Landing) Order 2000

Amendments to Lobster and Crawfish Order 2000 valid from October 1st 2017