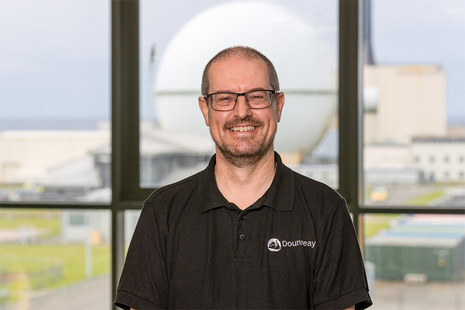 Biography
Mark graduated from Coventry University with an honours degree in Control Systems Engineering and joined VSEL shipbuilders in 1987 as a graduate apprentice, working on a range of nuclear submarine build programmes during the formative years of his career.
In 1997 he joined Devonport Management Limited at Devonport Royal Dockyard (which itself joined the Babcock International Group in 2007). There he held posts such as the first Trident Facility Plant Manager, Nuclear Operations Director and finally Nuclear Safety and Quality Director.
Mark joined Cavendish Nuclear in April 2013 as Managing Director, Dounreay and during his 2 and a half years there helped steer the site through a number of significant contractual, safety and organisational challenges.
He then spent the next 4 years establishing Cavendish Nuclear Japan and securing a number of first of a kind decommissioning contracts with Japanese businesses.
Mark returned to Dounreay as MD in March 2020 and transferred to DSRL full time on 1 April 2021.