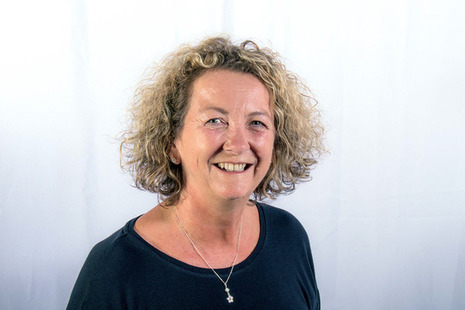 Biography
Louise Smyth joined Companies House in September 2017 as Chief Executive and Registrar for England and Wales.
Before joining Companies House Louise held a number of senior positions at the Intellectual Property Office (IPO), including Director of IT, Director of People, Places & Services.
Louise went on to become Chief Operating Officer in 2014, responsible for Corporate Services: IT, People, Places and Services and Finance.
Chief Executive, Registrar of Companies
The Chief Executive and Registrar for England and Wales is responsible for:
incorporating and registering companies
taking action if a company fails to file the documents required under the Companies Act 2006, which may involve dissolving companies or penalising directors
making company data available to the public
the day to day running of Companies House
Previous roles in government
Chief Operating Officer, IPO

People, Places & Services Director, IPO