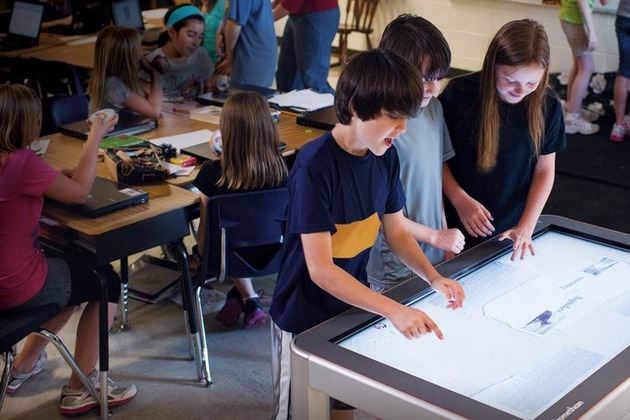 Introduction to the UK's expertise in education and training with examples of overseas projects undertaken by UK organisations.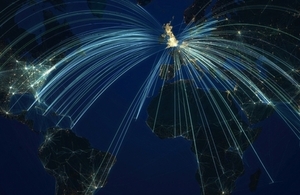 Sets out how government and the education sector will build on UK strengths to take advantage of global opportunities.
updated
Promotional material

updated
Promotional material

published
Promotional material
What we do
We help UK education and training organisations win business overseas. We identify high value commercial education opportunities and then work with the UK education and training sector to prepare effective, co-ordinated UK responses.
UKTI Education is part of the Department for Business, Innovation & Skills and the UK Trade & Investment.
Documents
Corporate information
Jobs and contracts