Northern Ireland Office
What the Northern Ireland Office is doing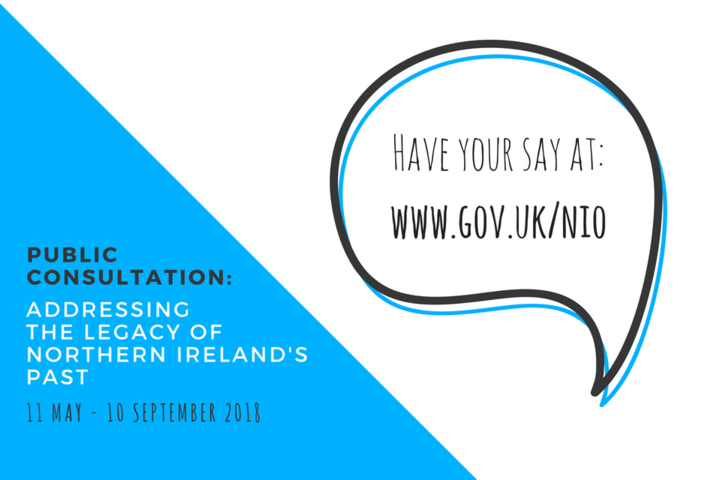 11 May 2018 — Open consultation
A consultation that gives everyone a chance to have their say on the best way to address the legacy of Northern Ireland's troubled past.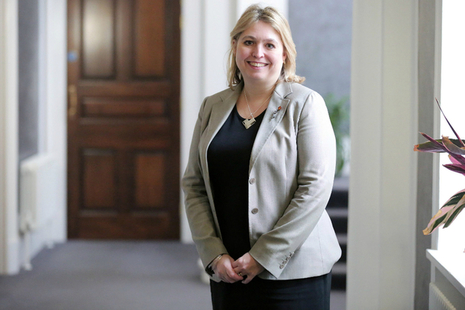 18 July 2018 — Press release
In a Written Ministerial Statement, Karen Bradley has said she is prepared to legislate to allow vital public appointments to be made in NI if there is no Executive in place in the autumn.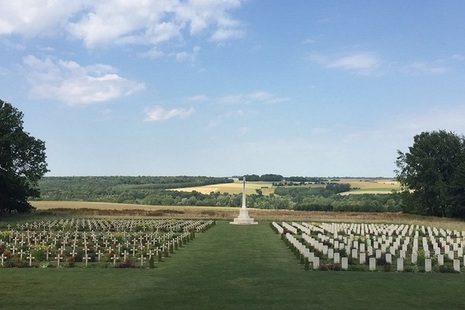 30 June 2018 — Press release
The Secretary of State and the Parliamentary Under Secretary of State will mark the 102nd anniversary of the Battle of the Somme in France and Northern Ireland.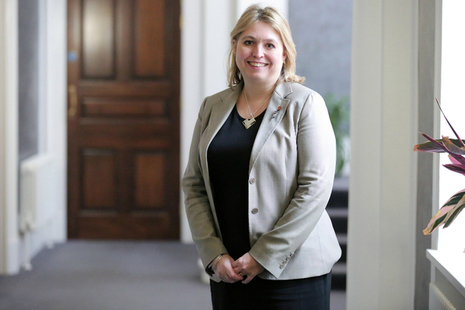 18 June 2018 — Press release
The Secretary of State made the announcement during a visit to the Strule Shared Education Campus (SSEC) site in Omagh today.
Latest from the Northern Ireland Office
What the Northern Ireland Office does
We ensure the smooth working of the devolution settlement in Northern Ireland.
NIO is a ministerial department, supported by 3 agencies and public bodies.
Follow us
Contact NIO
Office address (Belfast)
Stormont House
Belfast
Northern Ireland
BT4 3SH
United Kingdom
Main Switchboard
028 90 520700
Office address (London)
1 Horse Guards Road
London
SW1A 2HQ
United Kingdom

Press Office (media enquiries)
Belfast
028 9052 7856
Out of hours duty press officer
M: 07824 834773
Email monitored Monday - Friday, 9.00am - 5.00pm
Make an FOI request
Read about the Freedom of Information (FOI) Act and how to make a request.
Check our previous releases to see if we've already answered your question.
Make a new request by contacting us using the details below.
Freedom of information requests
Freedom of Information Manager
Stormont House
Belfast
Northern Ireland
BT4 3SH
United Kingdom