Advisory Committee on Business Appointments
Advisory Committee on Business Appointments
ACOBA now operates a hybrid working model. We are contactable on our usual phone and email channels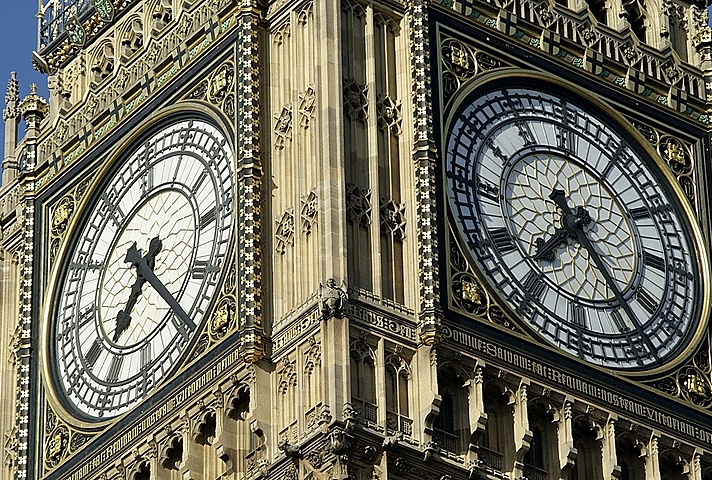 The Advisory Committee on Business Appointments' advice in relation to appointments it is aware have been taken up, or announced, in 2018-2019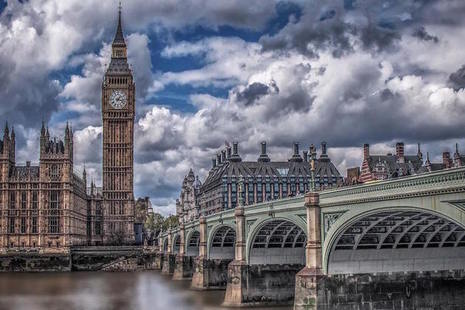 The Advisory Committee on Business Appointments' advice in relation to appointments it is aware have been taken up, or announced, in 2019-2020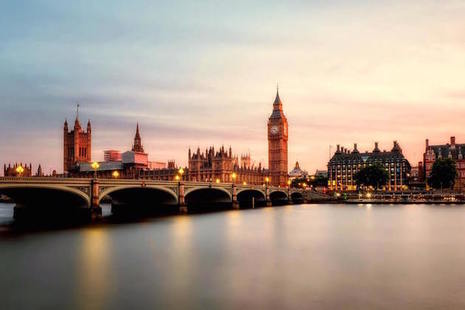 Latest from the Advisory Committee on Business Appointments
The Advisory Committee on Business Appointments (ACOBA) considers applications under the business appointment rules about new jobs for former ministers, senior civil servants and other Crown servants.
ACOBA is an advisory non-departmental public body, sponsored by the Cabinet Office.
Contact ACOBA
Office address
Advisory Committee on Business Appointments
Room G/8
1 Horse Guards Road
London
SW1A 2HQ
United Kingdom
Telephone
020 7271 0839
Media enquiries
07880 740627
Make an FOI request
Read about the Freedom of Information (FOI) Act and how to make a request.
Check our previous releases to see if we've already answered your question.
Make a new request by contacting us using the details below.
FOI requests