Press release
YJB response to HMI Probation report on transition arrangements
This follow-up inspection report looks at how young people who have offended are supported when they move to the adult justice system.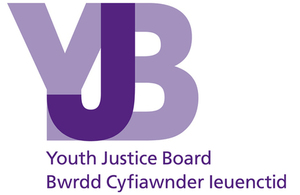 Lin Hinnigan, Chief Executive of the Youth Justice Board, said:
The YJB recognised that work was needed to ensure young people are fully supported as they move from the youth to adult justice system. In December 2015 we published a joint national protocol for transitions in England setting out minimum expectations for justice services, to further support improvements to how cases are transferred between youth and adult justice services. We will continue to support local service delivery and to monitor practice in this area.
Notes to editors
You can read the full inspection report on the HMI Probation website
Youth Justice Board media enquiries
Youth Justice Board press office
102 Petty France
London
SW1H 9AJ
Press office 020 3334 3536
For out-of-hours queries 07659 173 270
Published 19 January 2016