News story
Which photo best represents the RAF?
Vote for your favourite photo to win the 'People's Choice: RAF Image of the Year'.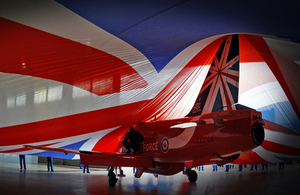 Every year, extraordinary photographs are submitted to the Royal Air Force's photographic competition and judged on their excellence. This year, for the first time, the public will be able to vote for their favourite picture and have their say in deciding which photograph best represents the RAF.
Voters will also be entered into a free prize draw when they tweet their vote. The prizes include an iPad Mini with a Red Arrows 50th anniversary universal cover and an iPhone 5s cover.
The judging for the RAF photographic competition recently took place at the RAF Museum in Hendon. One of the judges, Alan Sparrow, chairman of the UK Picture Editors' Guild and executive picture editor at the Metro, said:
The quality of the images is outstanding and the subject matter second-to-none! I thoroughly enjoyed learning more about what the RAF does through this imagery and letting the pictures tell the story.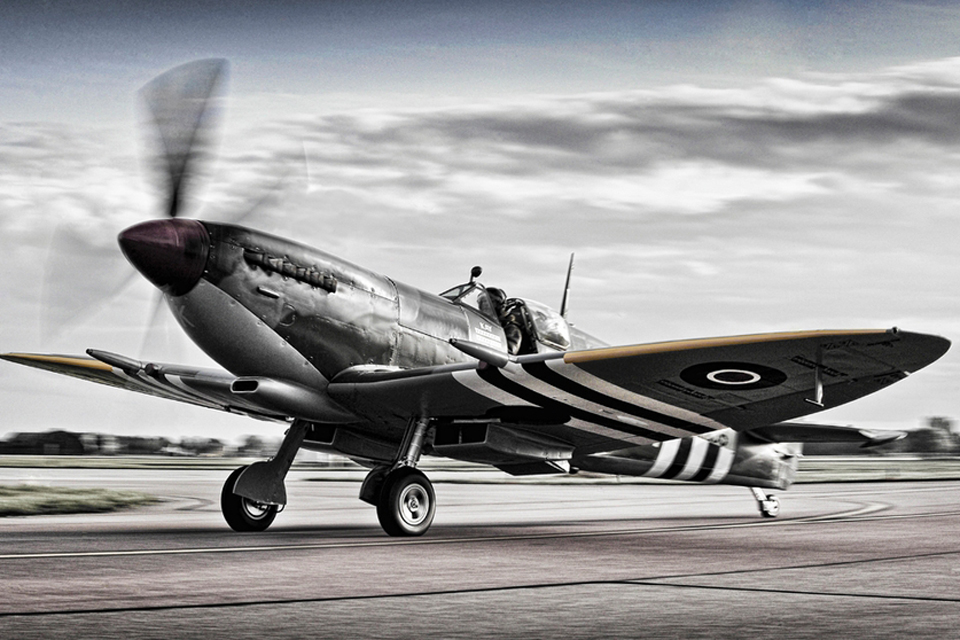 Paul Hudson from the RAF Museum was another judge for this year's photographic competition. He said:
I was amazed by the breadth of interpretation displayed by those who depict the equipment and the men and women of the Royal Air Force. Not only did I encounter humour, bravery and dedication in the photographs entered, but also the clear pride of each photographer in their subjects and the service.
The judges have selected a shortlist of 9 of the best photographs from the whole competition. You can vote for your favourite image to win the 'People's Choice: Image of the Year' via the RAF website.
Voting closes at midnight on 27 August and the winning photo will be announced on 2 September.
Published 5 August 2014