Press release
Welsh Secretary 'disappointed' at Tata Steel announcement to close Living Solutions Unit at Shotton
Secretary of State for Wales Cheryl Gillan has commented on her disappointment at the announcement that Tata Steel is to cease operations of…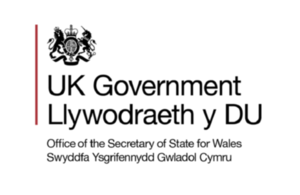 Secretary of State for Wales Cheryl Gillan has commented on her disappointment at the announcement that Tata Steel is to cease operations of its Living Solutions business, based at Shotton, Deeside.
Mrs Gillan said: "This announcement is very disappointing and will be a severe blow to the workforce and the local economy of Deeside.
"I was informed of the decision earlier today by Uday Chaturvedi, Chief Technical Officer of Tata Steel Europe. He told me Tata Steel management had explored all options to turn around the business before making this difficult decision. But at the end of the day, a lack of orders for the modular buildings meant it was simply not viable to continue with production.
Mrs Gillan added: "I have been reassured that all workers who face redundancy will be assisted with redeployment where possible or reskilling to help them find new jobs. The closure of Living Solutions will not affect any other Tata Steel businesses in Wales, and the company will continue to be a valuable and high-profile contributor to the Welsh economy."
Published 12 October 2010