Vital families link gets new Gloucestershire home
Defence Estates (DE) has completed a new eco-friendly home for a Gloucester-based organisation which forms a vital link between front-line troops in Afghanistan and Service families in the UK.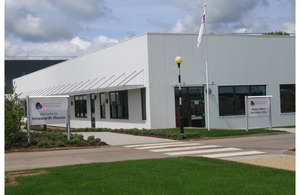 Service Personnel and Veterans Agency (SPVA) staff moving into the new building include those based in the Joint Casualty and Compassionate Centre (JCCC), which plays a vital role in co-ordinating family liaison and repatriation from overseas of those killed or injured in the Forces.
Working with industry partner Debut Services, DE has completed the building at Imjin Barracks to also house the SPVA's Medal Office. This team issues around 70,000 medals each year to current Armed Forces personnel and veterans, among other SPVA functions.
The new workspace provides SPVA with open plan office areas, conference, meeting, storage and welfare amenities, workshops and medal production facilities, secure storage room and computer server room.
Air Commodore Chris Bray, Head of Military Operations and Development at SPVA, commented:
We are delighted to be 'taking delivery of the keys' to our new office accommodation at Imjin Barracks. Our thanks go to the Defence Estates and Debut teams for their hard work on the project.
We will soon be putting it to good use in delivering the essential support services we provide for our Armed Forces Personnel and veterans worldwide.
Previously the SPVA teams were scattered across Imjin Barracks in several buildings. An existing two-storey building was identified to house the centralised operations of SPVA in a single multi-discipline building.
The building's layout was improved and its eco-credentials boosted by high-specification insulation, improved ventilation, rain water harvesting, sun tubes and solar screening to provide more natural light whilst helping to keep the building cool.
Debbie Wills, Defence Estates Project Manager said:
I believe SPVA will derive great benefit from being collocated into this newly refurbished building.
"Providing these new facilities for SPVA has been challenging at times. However, the team was conscious of the need for SPVA to vacate their existing buildings and hand them over to Project BORONA for HQ ARRC use, and pushed hard to maintain the progress enabling the project to meet the completion date."
Access for disabled people has also been considerably improved with the introduction of a platform lift, first floor disabled WC, accessible beverage bays, accessible shower and changing room and power operated entrance doors.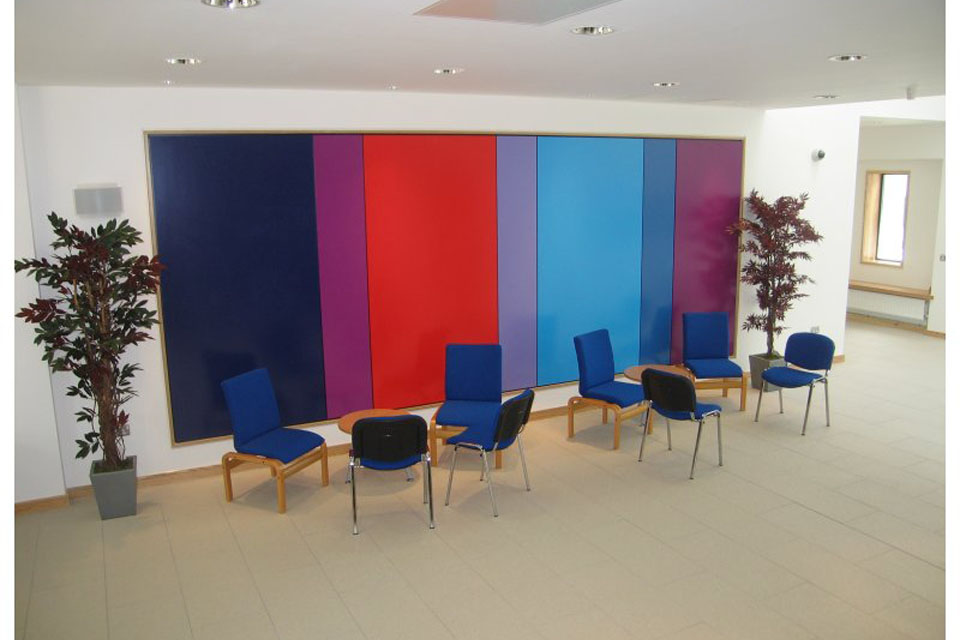 Paul Nix, Debut Core Works Director, added:
Collaborative working between SPVA, the Establishment, Defence Estates, ourselves and our supply chain partners has ensured that we have delivered a high quality, sustainable facility for our customer.
I am grateful for the commitment and hard work of the project team and confident that this new development will provide SPVA with sufficient flexibility to meet their future needs.
The SPVA provides pay, pension and support services to both Military Personnel and the Veterans Community and was formed from the merger of the Armed Forces Personnel Administration Agency and the Veterans Agency. SPVA is a tri-service organisation and delivers through-life service support functions directly to around 900,000 personnel.
Published 7 June 2010