World news story
VisitBritain brought together British and Russian travel companies
VisitBritain held its annual workshop for representatives of British and Russian travel business.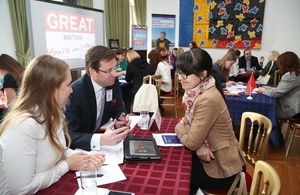 The event took place in the British Ambassador's Residence in Moscow and brought together 15 UK companies who held working meetings with representatives of tourism business of Russia and presented new tourism products of 2015.
More than 100 travel agents participated in the event. Welcoming guests, British Ambassador Sir Tim Barrow said:
2015 marks 800th anniversary of Magna Carta, history connoisseurs can come and participate in events and exhibitions dedicated to this topic.
Followers of British literature can take part in celebrations dedicated to 150th anniversary of "Alice in Wonderland" and 125th anniversary of Agatha Christie. For food lovers 2015 is declared as year of Food and Drink in Scotland. Guests of the evening were able to "have a taste of Scotand", trying traditional Scottish cheeses, drinks and desserts prepared using liquid nitrogen.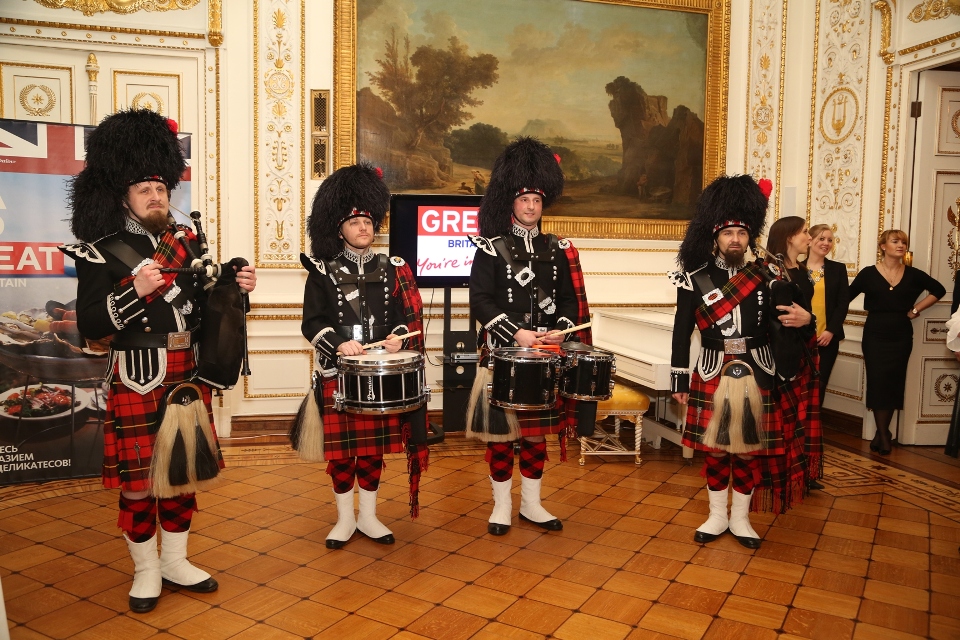 Published 24 March 2015