News story
Visit to "El Salvador Project"
Staff of the Embassy in San Salvador visit a project in San Jose Villanueva, La Libertad.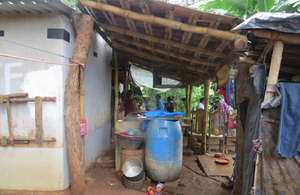 The El Salvador Project is a charitable volunteer project that provides simple and effective engineering solutions to poor communities in El Salvador who frequently face devastating earthquakes, volcanic eruptions and landslides.
The project is run by engineering students from Imperial College London, in collaboration with the UK registered charity Engage for Development, and it has 10 years of being developed in El Salvador.
San Jose Villanueva was the destination of this year's mission. It is a small village with 20,000 inhabitants located in La Libertad, 22kms from San Salvador.
Chargee d'Affaires, Zoë Smith, visited the project to see the work that the students had been doing and show support to the project. "It was very interesting to learn more about the designs that the engineering students from Imperial College have developed to build or retro-fit houses so that they are seismically resistant. This is very important work in a country which is at such high risk of natural disasters, and I hope that Imperial students are able to continue running the project in future years." said Zoë, following the visit.
The team leader, Robert Wright, explained that this year the students started by reviewing a house renovation programme undertaken in 2011. The review was necessary to understand the effectiveness of previous work, and learn how to make future work better. Following the evaluation, the team renovated 20 seismically unsafe houses in Costa Rica, El Salvador in order to greatly improve resistance to earthquakes.
During the visit, we had the opportunity to see a house that was built in 2008 as part of the project. The owner of the house explained that he participated in the building of the house, and although he had some previous construction experience, it had been an opportunity to learn more about the new seismically resistant technique the team was using. He has also learnt how to give the correct maintenance to extend the useful life of the house. In total, 9 people live in the house (5 adults and 4 children), and all expressed to us how thankful they were for the gift of a good house, which had changed their life.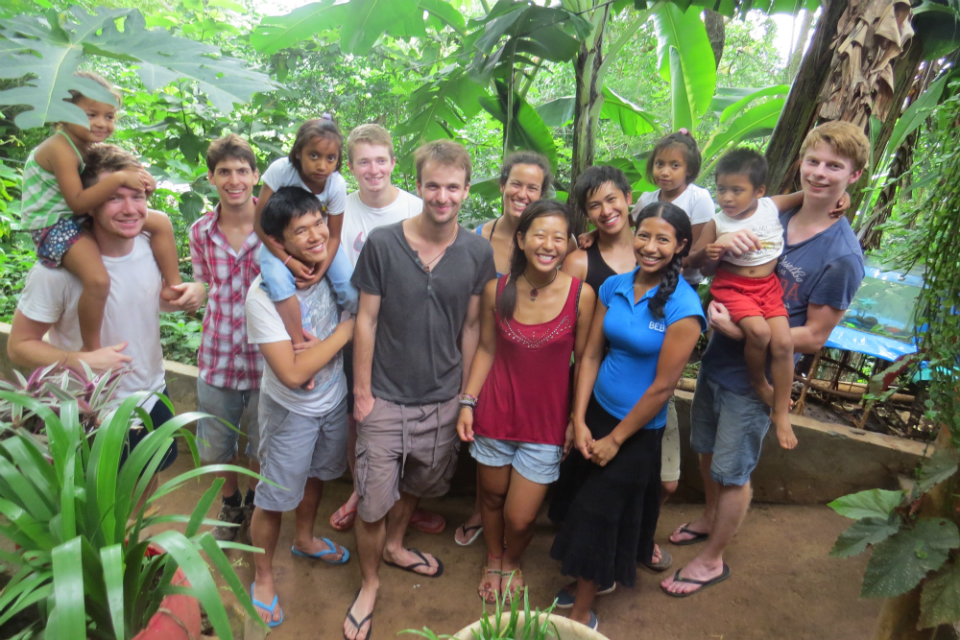 Members of a local community organization (CCC) and local NGO REDES have also been an active part of this project. Antonio, a member of CCC, was explaining that this project was a blessing, in his own words. Many members of the community live on the mountains, which suffer landslides every year during the rainy season, and have high earthquake vulnerability.
We congratulated the Imperial College team for their work, which is benefitting rural communities across El Salvador.
Published 19 August 2013