Press release
Villiers pays tribute to Albert Reynolds
Following the death of Albert Reynolds announced earlier this morning, Secretary of State pays tribute to his work on the NI Peace Process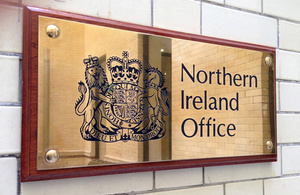 Ms Villiers said:
I heard with great sadness of the death of Albert Reynolds. He will be long remembered for his courageous and imaginative contributions to the peace process.
His work, in close partnership with John Major and the British Government, was critical to its success.
We all owe him deep gratitude for the role he played.
Published 21 August 2014