World news story
Vice Consul visits Northern Uganda
Regional visits are part of the programme of outreach activities used by our consular section to engage with British nationals in Uganda.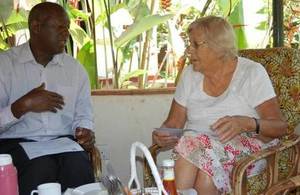 From 24 to 26 October, the Vice Consul Chris Majugo was in northern and north eastern Uganda on an outreach visit to British nationals living there. During the visit he met with residents and consular wardens in Masindi, Arua and Gulu Districts.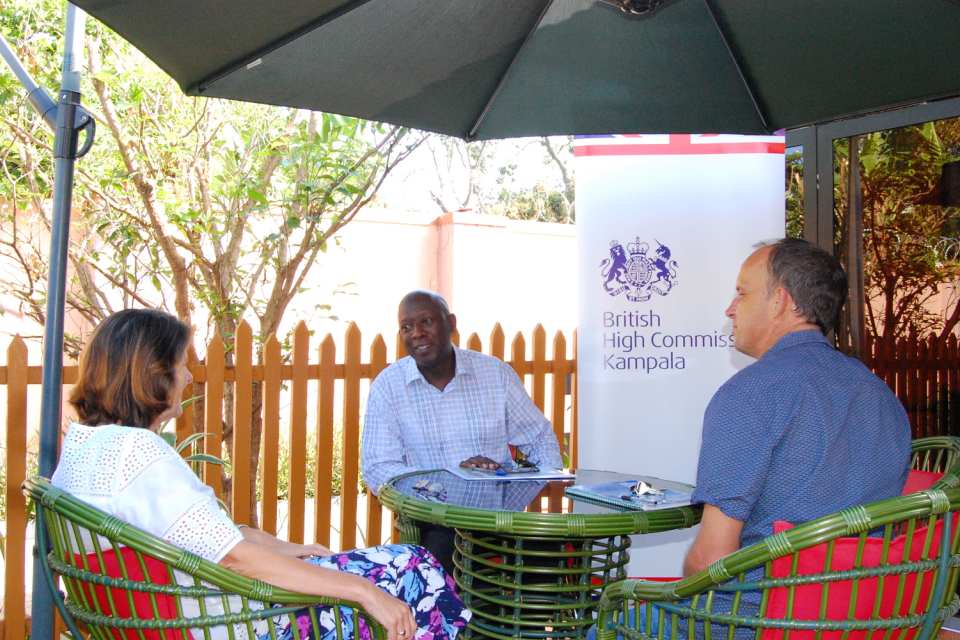 This visit follows a similar visit to the south western part of the country in June. The objective of these visits is to increase awareness of consular policy and responsibilities among the British community in Uganda. They provide an opportunity for consular staff to interface directly with British residents living in the various regions of Uganda.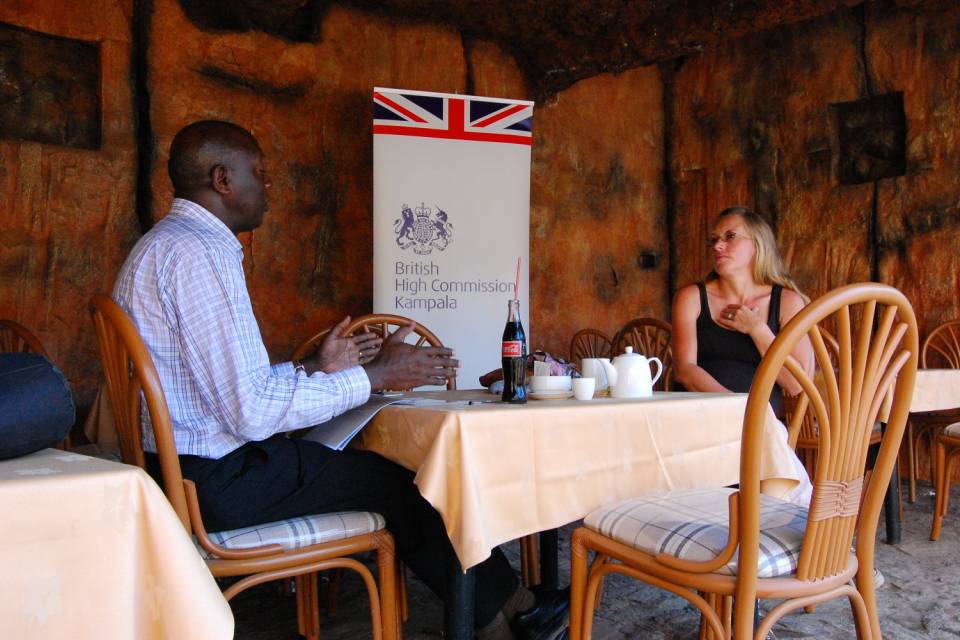 Outreach visits also help our consular section to seek feedback and improve the consular services offered to British nationals in Uganda. Other activities in this programme of outreach include bi-annual wardens meetings as well as meetings with local stakeholders and officials who influence the success of consular work.
More information on our consular services is available on the British High Commission Kampala web page.
Document information
Published: 27 October 2016