United Kingdom to become NATO Contact Point Embassy in Bosnia and Herzegovina
The UK is pleased to take on the role of NATO Contact Point Embassy in Bosnia and Herzegovina (BiH) from 1 January 2015 and work on supporting BiH's progress towards NATO membership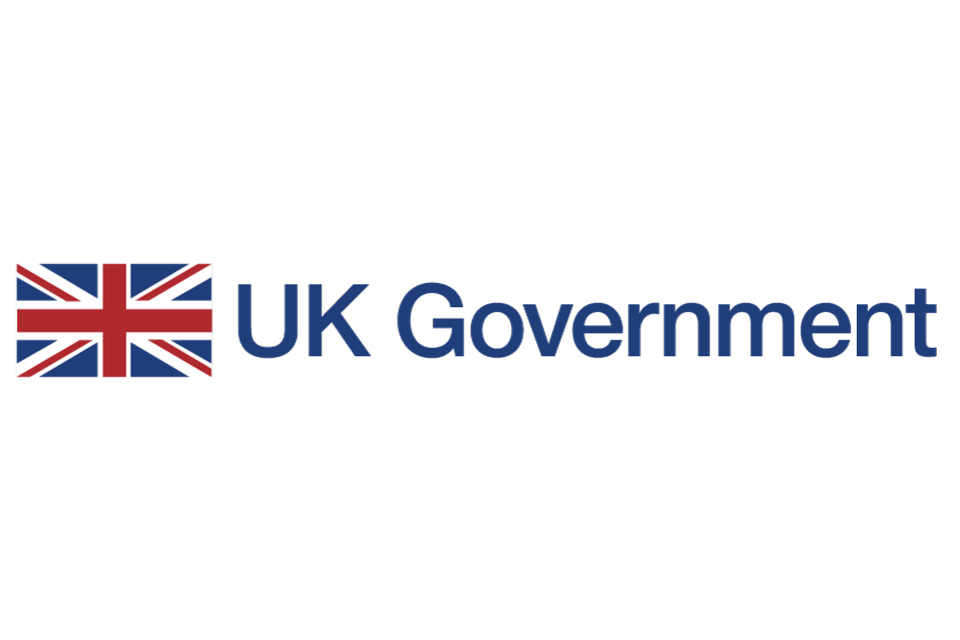 The British Embassy in Sarajevo will take over as NATO Contact Point Embassy to Bosnia and Herzegovina (BiH) from 1 January 2015. The UK is pleased to take on this role, and looks forward to working with BiH's leaders, and the BiH Armed Forces, to support BiH's progress towards NATO membership.
This announcement coincides with the NATO Summit, which is being held on 4 and 5 September in Wales, UK. The Summit, which will be the largest gathering of world leaders ever to take place in the UK, is being attended by a Bosnian delegation led by the Chairman of the Presidency Bakir Izetbegovic. At the Summit, we expect that Allies will reaffirm their enduring commitment to NATO's open door policy, and support BiH's future membership of NATO.
BiH's progress towards NATO has stalled, with leaders failing to make the compromises needed for reforms to be implemented. It is crucial that political leaders make resolution of the defence property issue a high priority, so that BiH can activate its NATO Membership Action Plan, and progress towards membership can resume. The UK is committed to supporting BiH in all aspects of security sector reform, and stands ready to assist BiH's leaders to make the changes that BiH needs.
BiH is a valued partner for NATO. The contribution of its Armed Forces to the ISAF mission in Afghanistan was vital in contributing to the security of NATO forces in the UK zone of operations. The courage and professionalism displayed by the BiH Armed Forces on this mission is something that BiH can be very proud of.
Background: NATO Contact Point Embassies support the activities of the Alliance in partner countries, and assist with public diplomacy efforts. They assist the Alliance with outreach, political affairs and security policy, with their mandates lasting for two years. As NATO Contact Point Embassy, the British Embassy will work with BiH's leaders, the BiH Armed Forces, to support BiH's progress towards NATO.
The current NATO Contact Point Embassy in BiH is Turkey, until the UK takes over in January 2015.
Published 5 September 2014