Ultra-sensitive detection of explosives and chemicals
Case study from Canterbury-based ANCON Technologies Ltd who pitched their ideas at the CDE Marketplace on 5 February 2015.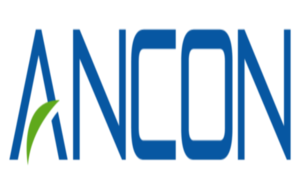 ANCON Technologies Ltd has been funded by CDE to develop ultra-sensitive detection devices that use nanotechnology molecular tagging (NMT). NMT has the potential to dramatically increase the sensitivity of current detectors used for both military and civilian applications (eg airport security). The company has developed 2 proof-of-concept devices to detect very small amounts of explosives and airborne chemical hazards.
Robert Muir, Managing Director, ANCON says:
The support from CDE has demonstrated the exciting potential of our technologies in security markets. We have been able to secure additional funding to support investment in products, and have a clear pathway to commercialising novel products in security markets.
Canterbury-based ANCON was founded in 2003 and currently has 10 employees. ANCON is seeking additional funding to accelerate the commercialisation of its products and strategic partners with access to relevant markets for its products. The company is also looking to recruit a number of new employees in 2015.
Centre for Defence Enterprise
Building R103
Fermi Avenue

Harwell Oxford
Oxfordshire
OX11 0QX
Email cde@dstl.gov.uk
Telephone +44 (0)30 67704236
Alternative number +44 (0)30 67704237
Please email for the quickest response.
Published 5 February 2015
Last updated 10 February 2015
+ show all updates
Pitch presentation slides added.

First published.