World news story
UK works with Uganda to prevent sexual violence in conflict
High Commission supports training course for army and police officers, on sexual and gender based violence in peacekeeping operations.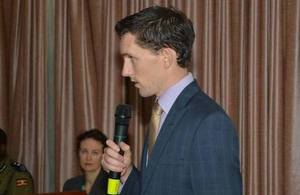 The training course, organised by the International Conference of the Great Lakes Region (ICGLR) Regional Training Centre, is being delivered by global experts on sexual violence in conference, including the UK Preventing Sexual Violence in Conflict (PSVI) Team of Experts, the East Africa British Peace Support Team and the UN Team of Experts on Sexual Violence in Conflict.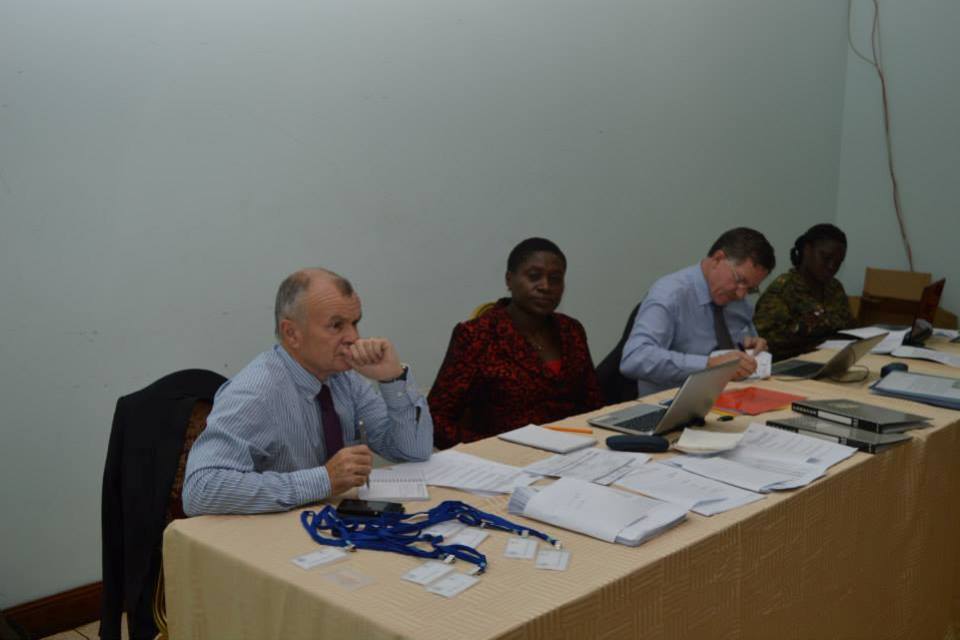 Ugandan People's Defence Force (UPDF) and Uganda Police Force (UPF) officers are receiving training in a number of key areas, including the impact of sexual and gender based violence in conflict environments and national and international regulatory frameworks. Participants are also learning how to apply the International Protocol on the Documentation and Investigation of Sexual Violence. The Protocol was launched at the Global Summit to End Sexual Violence in Conflict, hosted in June 2014 by former Foreign Secretary William Hague and Special Envoy of the UN High Commissioner for Refugees, Angelina Jolie.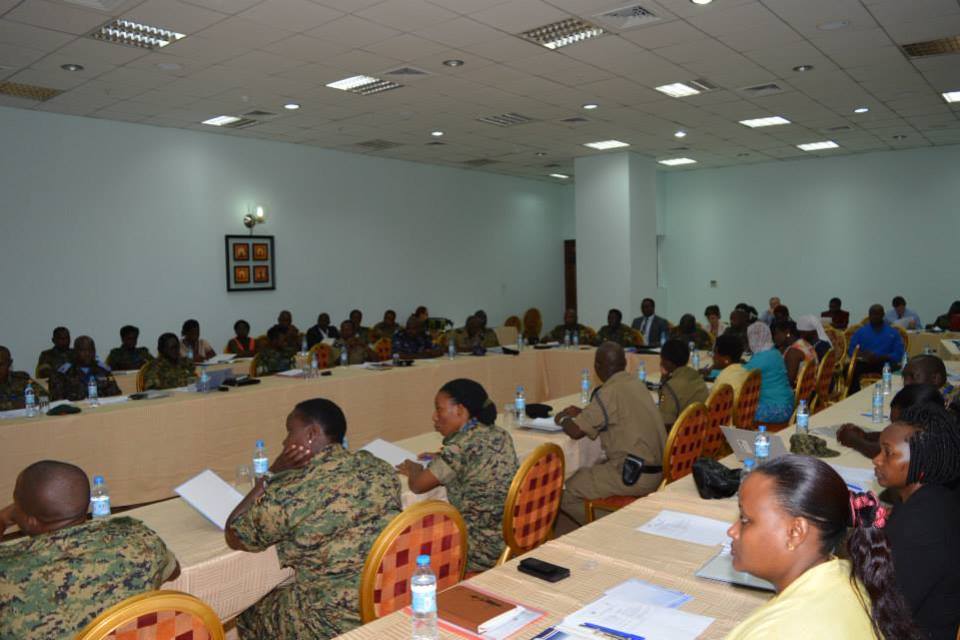 As well as participating in this High Commission sponsored training course, the UN Team of Experts is this week running a training workshop for officers from across the Great Lakes Region on addressing sexual violence through the military justice system. Speaking at the launch of that event this week, the British High Commissioner, Alison Blackburne, stressed the UK's commitment to ending sexual violence in conflict:"These initiatives are vital if we are to end, once and for all, the use of rape and sexual violence as weapons of war". At the same event, Uganda's Attorney General, Fred Ruhindi, welcomed the UK's support and leadership and acknowledged the key role Uganda has to play in addressing sexual violence as part of its contribution to peacekeeping operations.
Published 13 August 2015