World news story
UK Trade & Investment supports British dancewear company in New York City
UKTI's Overseas Market Introduction Service assists companies like International Dance Supplies in further developing their export efforts.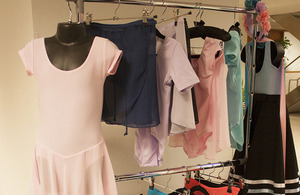 Overseas Market Introduction Service (OMIS) includes promotional events and bespoke research to identify new business opportunities. On the evening of 14 October 2013, Martin Cook (Director Trade & Investment, UKTI USA) hosted a dance industry networking reception at the British Consulate General New York to celebrate five years of International Dance Supplies (IDS) in the USA. IDS launched in the UK in 1978. It currently ships to 53 countries and has received orders from 47 US states. All of the brand's own 1st PositionTM and 1st Position ProTM products are manufactured in the UK.
Members of the dance industry, including retailers, instructors, brands, and leaders of institutions/governing bodies were invited to the reception to network and view some of the brand's latest collections. Remarks were made by Martin Cook of UKTI and Anne Walker MBE, founder of IDS. Cook highlighted IDS and Walker's many accomplishments in recent years both in the USA and the UK. Recent accolades include IDS becoming sole supplier of the American Ballet Theatre's Training Program Uniform and Walker winning one of the most prestigious awards for American businesswomen, the Stevie Award for Best Entrepreneur. Walker discussed the brand's reception in the USA and her hopes for IDS to expand further within the USA and globally.
For more information on how UKTI can help expand your consumer goods business in the US, please contact Victoria Harman at UKTI USA.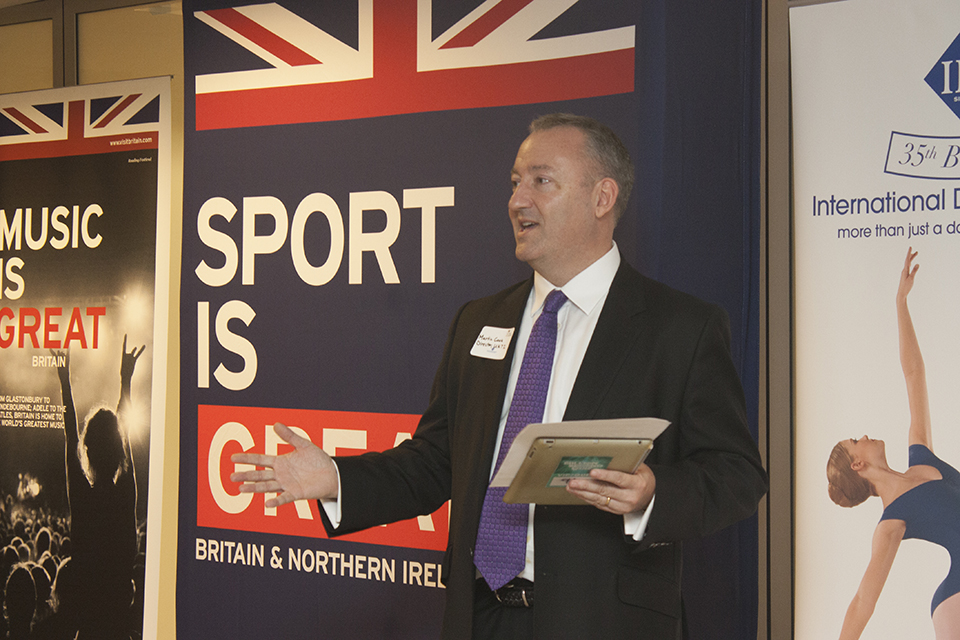 Published 25 October 2013