World news story
UK Trade & Investment showcases British innovation in Florida
From:

Part of:

Published:

20 March 2014
This was published under the 2010 to 2015 Conservative and Liberal Democrat coalition government
BritWeek Miami 2014 celebrates UK-Florida cultural and economic ties.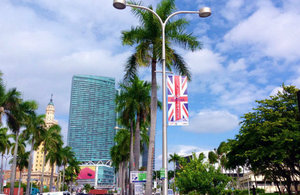 "As Miami stirs again — through a surge in downtown redevelopment, upgrades in strategic infrastructure, world class cultural facilities and improving higher education institutions — there's demand for British culture, sport, education, skills and service," wrote British Consul General Kevin McGurgan in an op-ed for The Miami Herald. "Meanwhile across the pond, there's growing interest in a global city transitioning from 'fun in the sun' to joining the premier tier of 21st century global cities."
To meet this demand, UK Trade and Investment (UKTI) at the British Consulate General Miami organized a series of events for the second annual BritWeek Miami 2014, a weeklong celebration of the UK-Florida relationship. Highlights included:
GREAT Business Innovation Awards
Transatlantic Tech Bash
Cruise Britain Street Party
Port of Miami Business Conference
Creative Industries Closing Party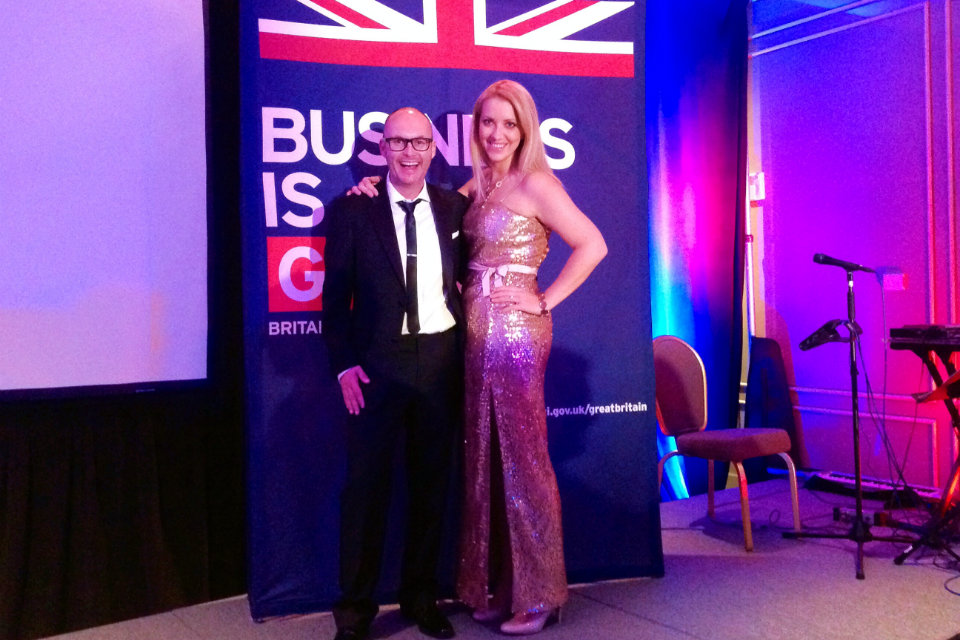 The GREAT Business Innovation Awards Gala honoured Brightstar Corp. founder and CEO Marcelo Claure, as well as the best of British and Floridian investors and businesses. More than 150 business leaders attended the gala. Notably, Brightstar Corp. recently purchased 20/20 mobile in the UK.
The GREAT Business Innovation Awards Gala was covered by The Miami Herald in an article about UK-Florida economic links, as well as by National Public Radio (NPR) affiliate WLRN. The Miami Herald also featured an article on Marcelo Claure alongside a photograph of British Consul General Kevin McGurgan and Marcelo Claure at the GREAT Business Innovation Awards Gala.
UKTI Miami also partnered with eMerge Americas to run the Transatlantic Tech Bash, a teaser tech event in anticipation of eMerge Americas Techweek in May 2014. Presented by The Times and co-hosted with Greenberg Traurig, the event included live links between tech leaders in London, Miami and Mexico City through an interactive streaming panel discussion. This panel discussion was covered by the South Florida Business Journal and the moderator of the panel, Diane Sanchez, was interviewed for The Miami Herald.
Moreover, UKTI Miami hosted an "Expo Street Party" on behalf of CruiseBritain to celebrate the 35-strong UK delegation to Cruise Shipping Miami, the industry's largest conference in the world. UKTI Miami also discussed free trade at the Port of Miami and concluded BritWeek Miami 2014 with a reception for the creative industries at the SLS hotel on South Beach.
Photos from BritWeek Miami 2014 are available here